NBA Plans To Honor Kobe Bryant In A Pretty Special Way At The Upcoming All-Star Game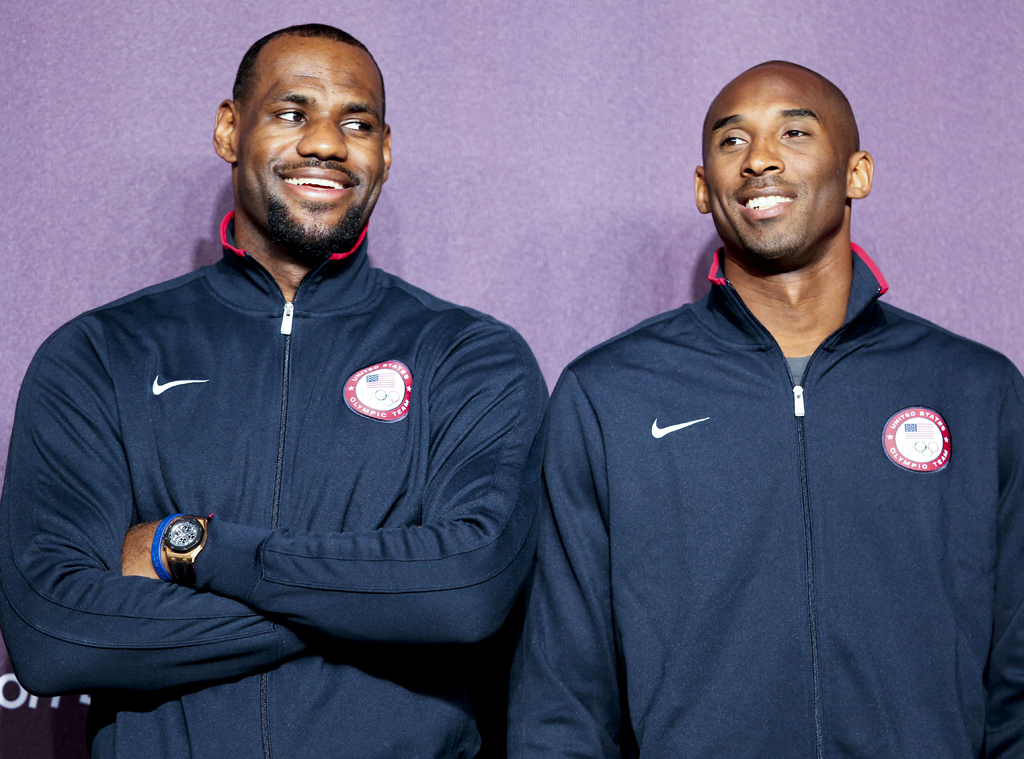 No death has shocked the NBA world more than the death of Lakers legend Kobe Bryant. Sure, other legends before him have died, but not at his age.
The 41-year-old NBA star had the rest of his life ahead of him. He had so many great things planned. So many memories to be had with his daughters.
It's been a little over a week since his death, and the NBA All-Star game is coming up in just over 10 days. The NBA plans to honor Kobe at the game by making each team wear either the #24 in honor of Kobe, or the #2, which was the number his 13-year-old daughter Gianna wore.
Per a Los Angeles Times report, James opted for his team to wear #2. As for the reason behind his choice, the fellow Los Angeles Laker reportedly responded with a single word, Zhuri. Zhuri is the name of his 5-year-old only daughter. 
Kobe's death has been hard on LeBron. He got to know Kobe pretty well throughout the years, especially since he made the move to LA.
Before Friday's game at the Staples Center, he talked to the grieving crowd…
I know at some point we will have a memorial for Kobe, but I look at this as a celebration tonight. This is a celebration of the 20 years of the blood, sweat, tears, the broken down body, the getting up, the sitting down, the countless hours, the determination to be as great as he could be.
And perhaps this is the best way we all can honor Kobe. Try your best to be great every single day.
I don't mean go out there and hurt yourself by trying to dunk on the basketball hoop at the park. I mean, be great at whatever it is you do.
If you're a parent, be the best parent you can be. If you're a greeter at Walmart, greet the sh*t out of people. Whatever it is, do your best.
People respect that.
---