Reports Say Bobbi Kristina's Boyfriend Nick Gordon Died Of Heroin Overdose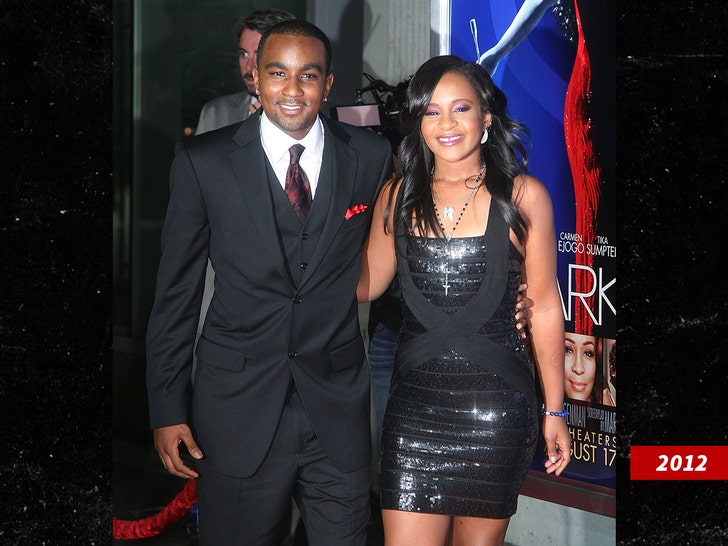 As most of you know, Nick Gordon (the former boyfriend of the late Bobbi Kristina Brown) died back on January 1, 2020. On New Year's Day, a call was made to 911, and the caller claimed Nick was unresponsive and had some sort of black fluid foaming out of his mouth.
The 911 call came in as 'cardiac respiratory' on New Year's Day. As we reported, Nick was rushed to the hospital where he died.
An autopsy was performed the following day, and now a little over a month later, the results are in.
According to the report, Gordon died from a heroin overdose. The official cause of death was ruled as heroin toxicity.
Caffeine, morphine and naloxone, a drug that reverses opioid overdoses, were among a series of substances found in Gordon's system, according to toxicology results.
His death came just three years after he was found liable in a civil case for Bobbi Kristina's death. He was ordered to pay $36 million to the estate of his late girlfriend.
Gordon's attorney claims he was working hard the past two years to stay away from drugs…
He worked hard to hold his head up and stay sober and … he genuinely wanted a happy healthy life with his family more than anything else. My heart goes out to the family and friends Nick leaves behind and to any other families dealing with the losses and heartache caused by drugs.
Drugs are bad, folks. We all know this. Stay the hell away from them.
Drugs ruined this whole damn family. Just went down the line and took them out.
---