Usher Gets Caught Checking Out Kate Hudson At Vanity Fair Oscar Party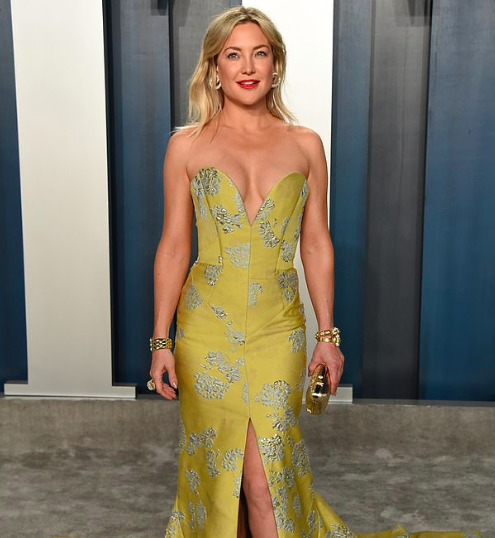 For those who might be "sleeping" on Kate Hudson, the 40-year-old actress has got it going on. Remember when she had that weird little fling with Nick Jonas and posted her nude butt on Instagram?
That was pretty cool. She doesn't have the biggest a** around, but it's there, and quite firm looking.
Both Lady Gaga and Jennifer Aniston have groped Hudson's butt on various red carpets…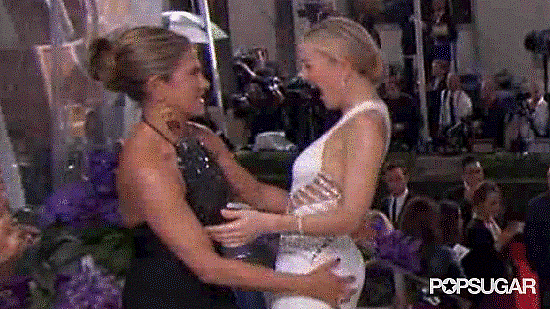 And while Usher didn't grab the booty last night, he was certainly thinking about it.
Cameras caught Usher checking out Hudson on the Vanity Fair Oscars Party red carpet. He wasn't trying to hide it either, as you can see in the photo below…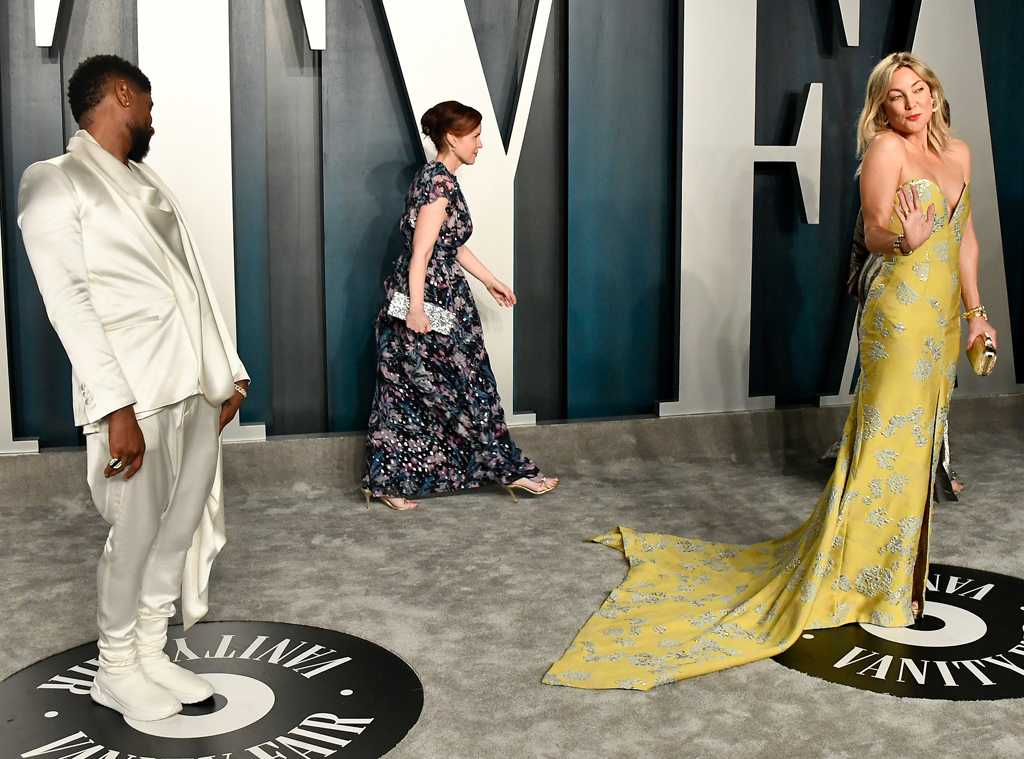 We don't blame him. Ain't nothing wrong with looking, although he does reportedly have a girlfriend, so we're not sure how she would feel about this.
But hey, we all know Usher is a freak. Have you seen the sh*t going down at his concerts?
---