Why The Hell Was Blac Chyna Walking Down The Red Carpet At The Oscars?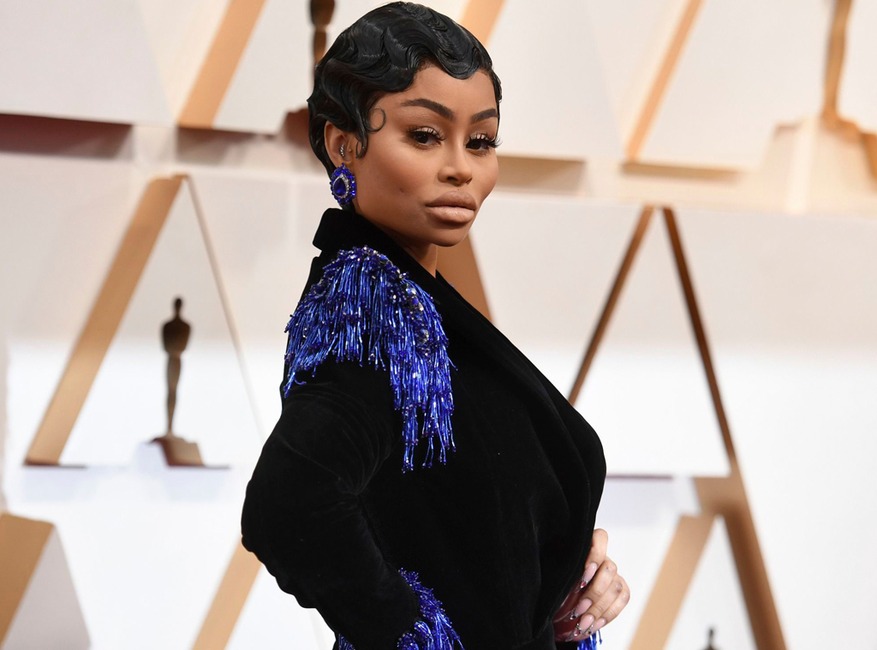 For the most part, the 2020 Oscars aired without controversy. It was a pretty decent night, but the internet was a little confused by Blac Chyna's presence on the red carpet.
Typically, the red carpet is reserved for presenters, former nominees, current nominees, singers who are performing, etc. But for some reason, Chyna walked down the red carpet on Sunday night, and no one seems to know why.
She was not a presenter and was not a nominee, so it's likely she was somebody's special guest, but still…how did she manage to get on the official red carpet? Most guests don't get that special treatment.
I must say though, she looked pretty good.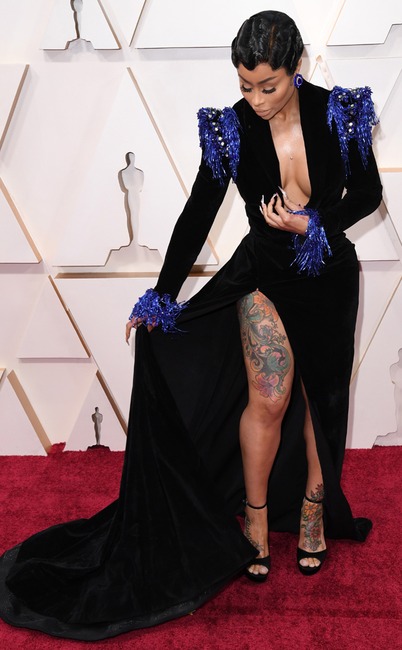 Of course, the internet had to speak out about their confusion…
Blac Chyna when they ask to see her invite to the #Oscars pic.twitter.com/VkOLhJPDx8

— Trab (@mile12hurts) February 10, 2020
The two attendees sitting on either side of Blac Chyna at the #Oscars. pic.twitter.com/ZuxGp7fskZ

— Jermaine Watkins ✍🏾 (@JermaineWatkins) February 9, 2020
Ok, but how did Blac Chyna get invited to the Oscars? Cut the cameras deadass. pic.twitter.com/5MoHJ9E8gp

— Lacie Krinklehole (@Squidwardsnose8) February 9, 2020
blac chyna is at the #oscars? okay anything is possible in 2020

— gayShrek (@gayshrek_) February 9, 2020
Hey man. Good for her though. She got on that carpet and had people talking. Yeah, they were making fun of her, but at least her name is in the headlines this morning!
WHERE IS YOUR NAME?
---