Rihanna Is Finally Making Music Again, Posts Photo Inside Studio With Pharrell
Rihanna has recorded eight studio albums throughout her career. Her last album dropping back in 2016, and it's not like it wasn't a success. It peaked at the number one spot on the Billboard 200 and went certified platinum just two days after its release.
You'd think the 31-year-old artist would want to get right back in the studio and produce another album, but instead she's spent the past three years developing her successful fashion/cosmetics empire.
Some fans were starting to believe Rihanna's music days were behind her. She teased fans that new music would come in 2019, but that promise didn't happen, which left a lot of her fans disappointed.
We do have some good news though. It might be a year late, but Rihanna is back in the studio. She went on her Instagram Story on Thursday and posted the photo you see below with the caption, "gang. back in da STU"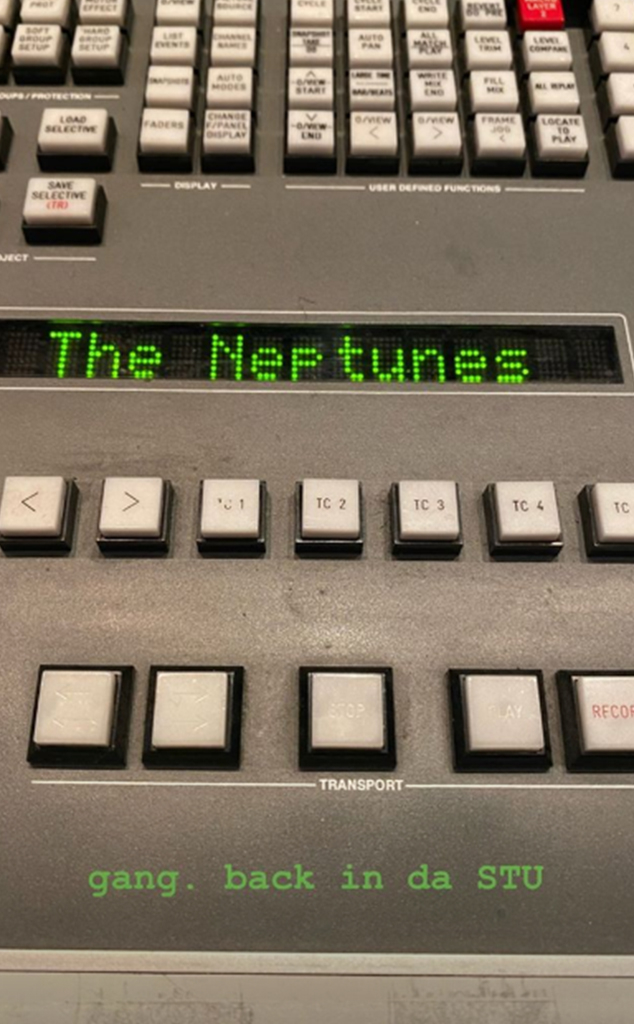 'The Neptunes' is of course the production duo of Pharrell Williams and Chad Hugo. They last worked together on his group N.E.R.D.'s 'Lemon' track in 2017.
In a recent interview with The Cut, Rihanna teased that she was going to be working with Pharrell after being asked about her Valentine's Day plans.
I'm going to be in the studio. I'm so excited actually. I can't say who I'm working with, but it's somebody I've been wanting to work with him for a long time.

Okay, I'll tell you. [It's] Pharrell.
So there you go. Rihanna is hard at work on her ninth studio album. If A$AP Rocky wants to spend time with her this Valentine's Day, he better make a special trip to the studio.
---