Meg Ryan Buys A Beautiful Piece Of Property In California, Check Out The Photos Inside!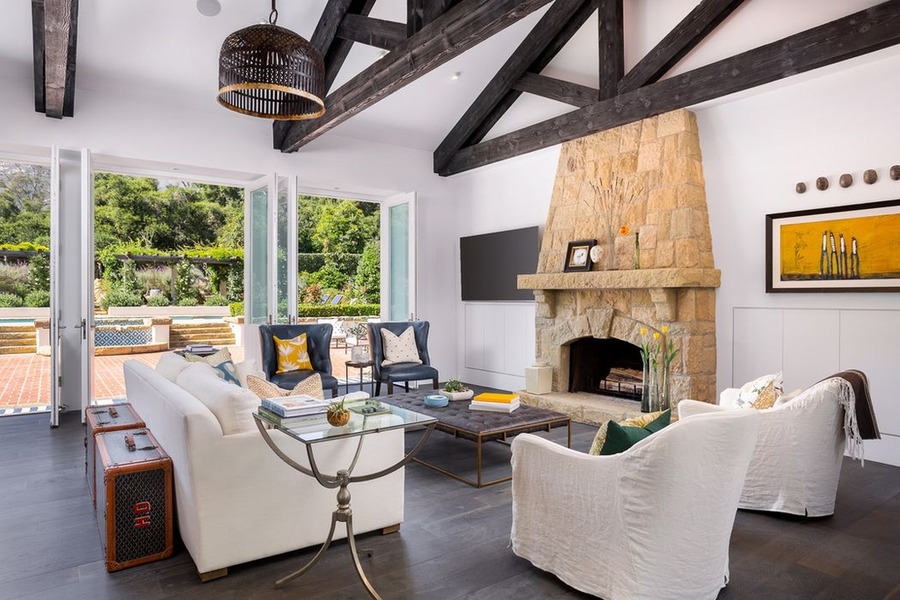 I feel like not enough people talk about Meg Ryan anymore, so let's talk about her. The charming 58-year-old actress just made a big purchase in California. She's spent most of her life in New York City, but it appears now she's wanting a more relaxed atmosphere. 
According to the reports, she just bought a $5.25 million home in Montecito, which is just an hour or two away from Los Angeles.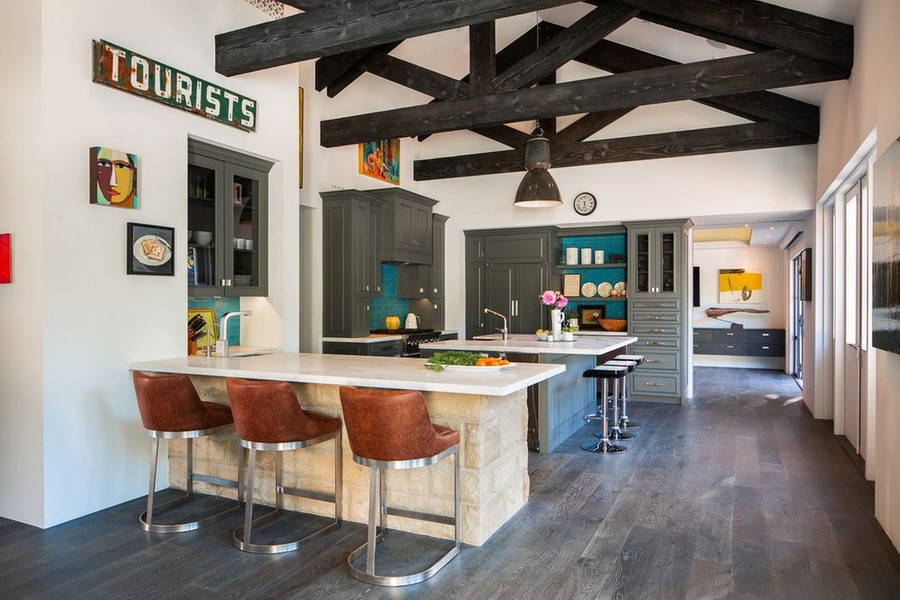 The cute farmhouse features over 4,000 sq ft and has three bedrooms, three bathrooms, a pool, and it sits on 1.51 acres of land. And on that land, Ryan has more than a dozen fruit and avocado trees.
The back of the house has stunning, over-the-treetops mountain views and flows out to a massive red brick terrace with an outdoor fireplace and a custom-designed grilling and food-prep area. Rough-cut stone steps flank an eye-catching tiled fountain and lead to a sparking swimming pool and spa alongside an exceptionally long, vine-draped pergola.
This home's best feature is the land around it. It looks like the perfect place to invite some friends over for a bbq. Maybe drink some wine on the back patio, put your toes in the pool, laugh at all the poor people in the world. At least that's what I assume rich people do.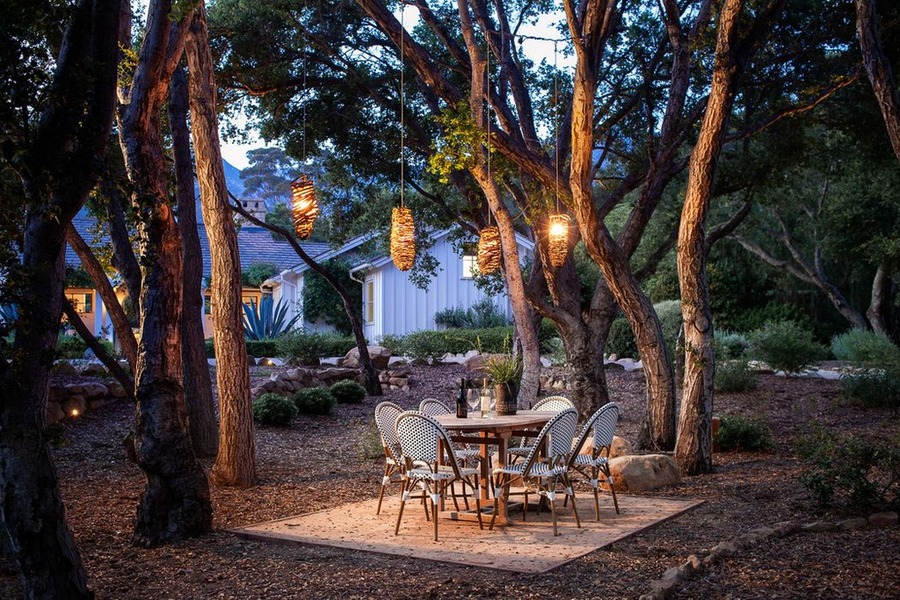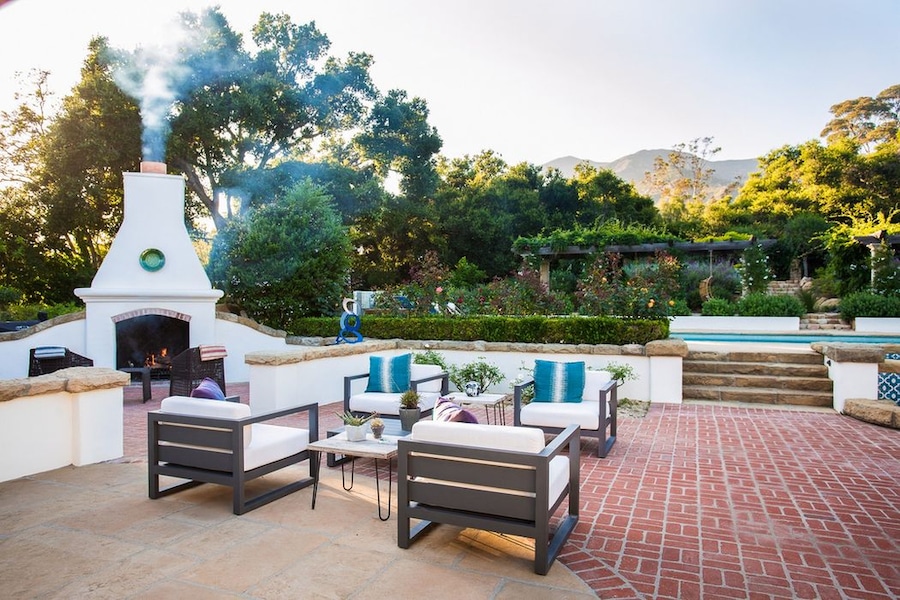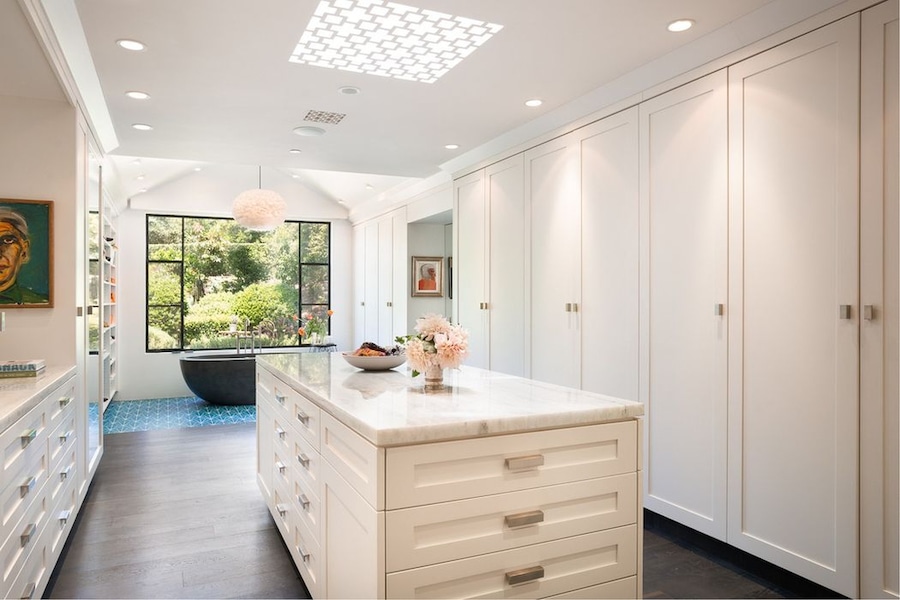 ---