Ben Affleck Living The Good Life, Reportedly In New Relationship With Ana de Armas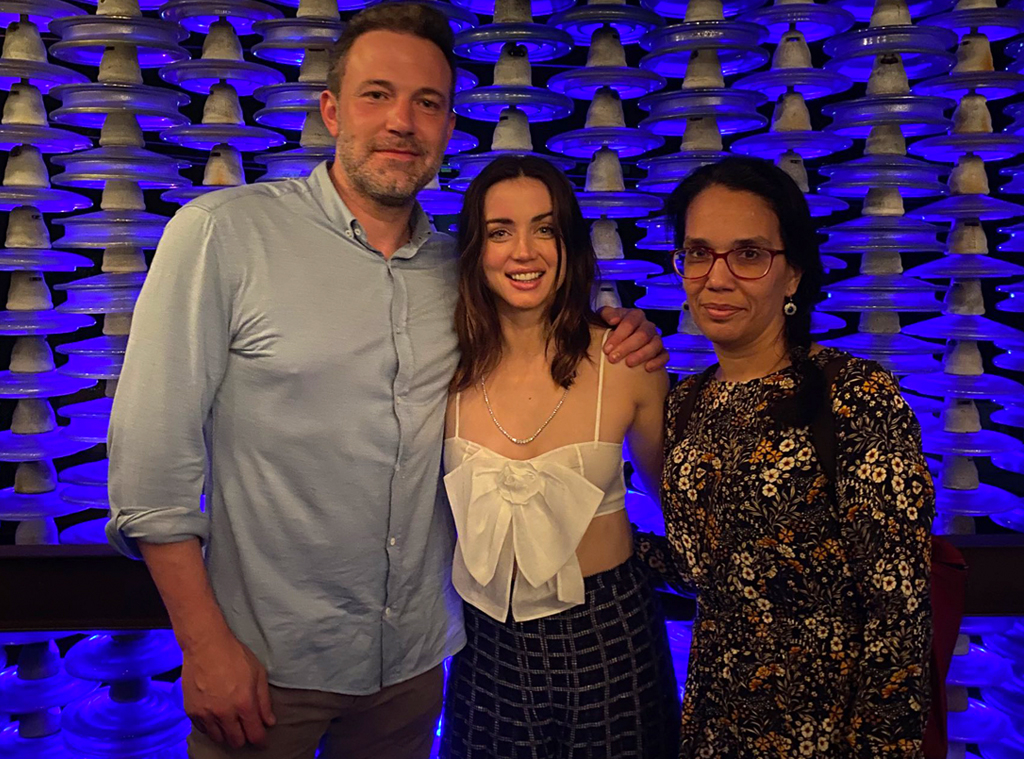 We know there are some people out there who still had hopes Ben Affleck would find his way back to his ex-wife, Jennifer Garner. After all, the love and protection she showed him during his "rock bottom" moment was incredibly sweet.
But their love connection just isn't there anymore. She has been dating a new man for the past two years, and now it looks like Affleck is moving on as well.
According to multiple reports, the 47-year-old actor is dating fellow actor (and one time co-star) Ana de Armas. She is 31-years-old, and most recently starred in the hit film, Knives Out. Last year, Affleck and Armas filmed the upcoming movie 'Deep Water' together.
And apparently they found love on set. You can see them laughing together on set in this photo that was snapped several months ago.
Sources say they fell for each other during filming. According to recent reports, they were seen recently being extremely flirty in Havana.
They were beaming. I saw Ana grab Ben's arm as they walked out together, they looked super happy — she's absolutely stunning! I totally think they're dating.
The next day, they were spotted heading to Costa Rica, and fans apparently saw them "making out" inside the airport. Affleck also showed off his knowledge of the Spanish language. He's apparently fluent in the language.
I support this couple. Yeah, she's significantly younger than Affleck, but she's in her 30s. Her ~wild~ 20s are behind her, so perhaps she's ready to settle down.
In any event…good on ya' Affleck:
---