'Lizzie McGuire' Reboot Was Reportedly Going To Tackle Sex And Infidelity In Pilot Episode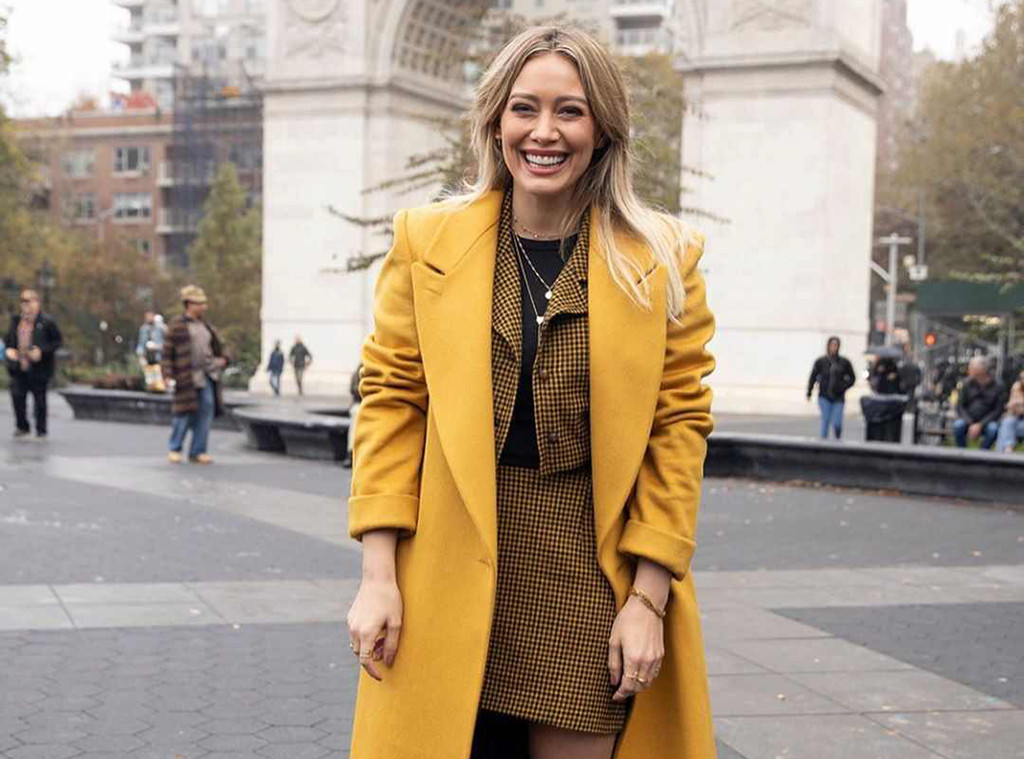 You may have heard about the drama between Hilary Duff and Disney. Duff and the rest of the 'Lizzie McGuire' cast were all set to star in a reboot of the hit Disney Channel series. Heck, they were already filming the first two episodes!
Then everything went to sh*t. Production on the series was halted when series creator Terri Minsky was let go from the show while Duff was on vacation.
At first, no one knew why Minsky was let go, but then it slowly came out that she had a different vision for the show than Disney+. The studio wanted to keep things PG and basically make another show for kids.
Meanwhile, Minsky wanted to keep things real.
What would life be like for a 30-year-old Lizzie McGuire? And Duff was all about it. She spoke out about the drama on her Instagram account, basically asking Disney to move the show to Hulu.
According to a new report, the pilot episode of this reboot was supposedly going to tackle infidelity. We're not sure who was doing the cheating, but yeah, it's likely Lizzie was going to deal with the heartbreak of her husband cheating on her, and then throughout the series she was probably going to reconnect with Gordo, or at least we all can hope.
After being let go from the show, series creator Minsky told reporters the following…
I am so proud of the two episodes we did. Hilary has a grasp of Lizzie McGuire at 30 that needs to be seen. It's a wonderful thing to watch. I would love the show to exist, but ideally I would love it if it could be given that treatment of going to Hulu and doing the show that we were doing. That's the part where I am completely in the dark. It's important to me that this show was important to people.
Still no word on what Disney plans to do with the series. I think they only have two options: move it to Hulu or drop the reboot completely.
---