Ben Affleck And Ana de Armas Look Super Cute While Taking Romantic Stroll On The Beach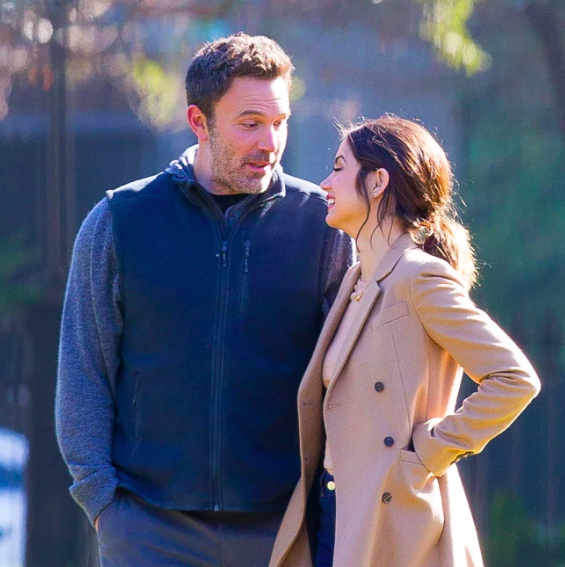 While the world is ending here in the states, Ben Affleck and Ana de Armas are living it up in a tropical paradise in Costa Rica. As we reported earlier this week, Affleck and Armas went ~official~ with their relationship after several people saw them making out at an airport.
Now we have photos of their romantic getaway. The 47-year-old actor and the 31-year-old actress were seen taking a nice little stroll on the sand on Tuesday.
And as you can see, they looked pretty comfortable with each other…
They've been on vacation for at least a week now, and given the current situation here in America, we have to imagine they might stay away for at least another week or two. Rent some little bungalow and just have lots of sex with each other. Ride out the pandemic the right way.
No word on just how serious their relationship is, but it appears they fell for each other while filming their upcoming movie, Dark Water. They play a married couple in the thriller film. Apparently, they liked how it felt.
Neither star has talked publicly about the relationship, but if things keep moving forward, we're sure they will address it at some point.
---