British Tabloids Reportedly Offered Simon Rex $70,000 To Lie About Dating Meghan Markle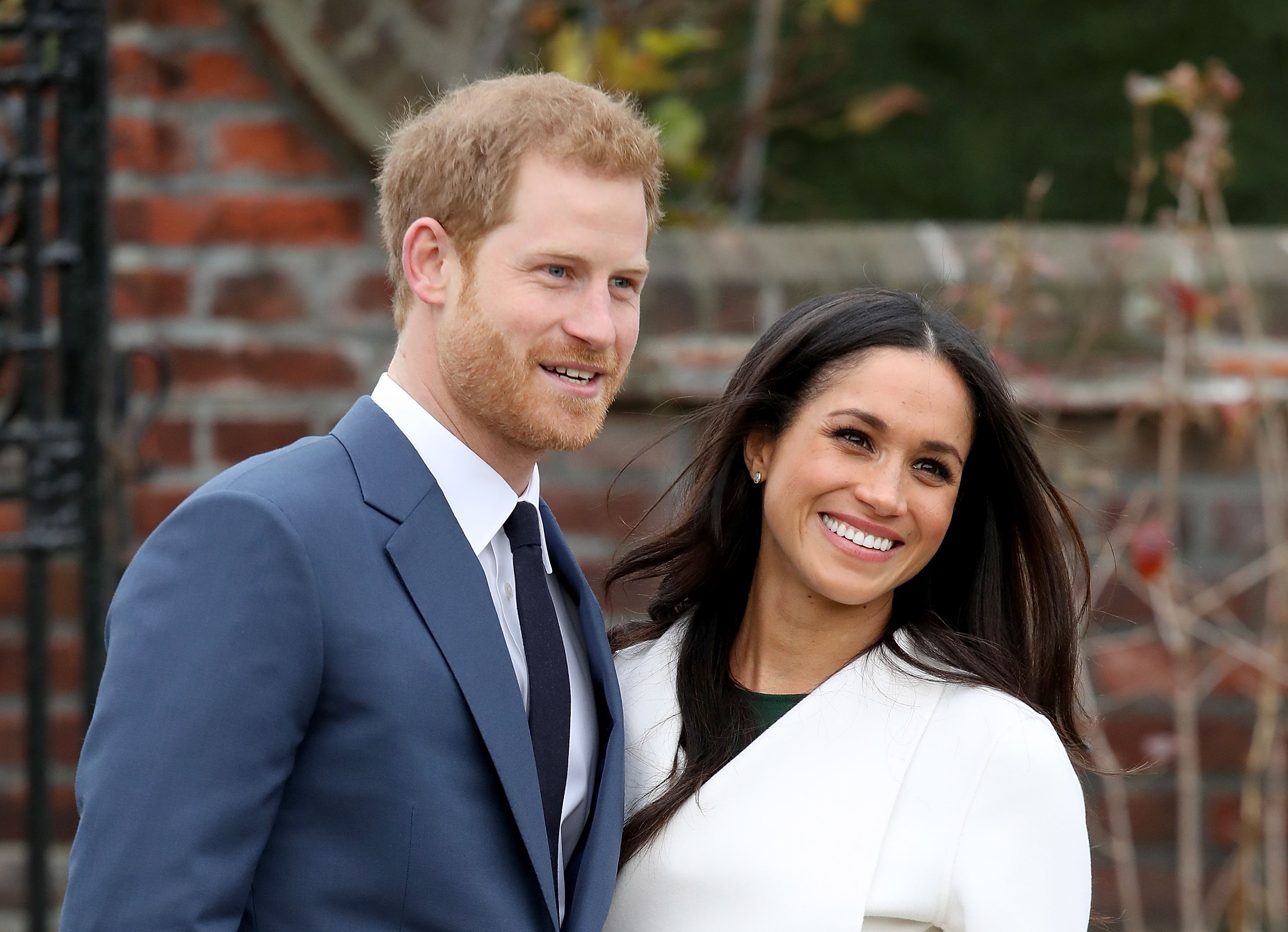 You thought the tabloids were bad here in America? Well, you ain't see nothing yet.
The British tabloids are brutal, and perhaps even a little racist, although that's still up for debate. This story isn't going to help though.
Actor Simon Rex talked on the 'Hollywood Raw' podcast recently, and he claimed that the U.K. Press offered him up to $70,000 to exaggerate the details of his friendship with Meghan Markle.
They tried to label him as one of her "many" ex-boyfriends. You see, Rex and Markle became friends after working on a short-lived series titled Cuts back in 2005. Rex admits he and Markle had lunch a few times, but it was always as friends.
Nothing happened. We never even kissed. It was just, like, we hung out once in a very non-dated way. She was just someone I had met on a TV show and we got lunch. That was the extent of it.
But the British tabloids wanted it to be more than that, 'cause they were running with the story that Markle broke things off with Rex after finding out about his past as an adult film star.
When that story broke, a couple British tabloids offered to pay me a lot of money to say a lie that we actually hooked up. I said no to a lot of money because I didn't feel right lying and f–king up the royal f–king family.
Damn. That's messed up. I can certainly see why she wanted to get the hell out of there. It's like the whole country was against her.
Good on Rex for not taking the bait. He's not exactly rolling in the money/career opportunities, so he could have easily lied and cashed the check.
---