New Orleans bounce DJ Black N Mild, 44, Dies After coronavirus Infection. His Social Posts Show Just How Fast It All Really Happens!!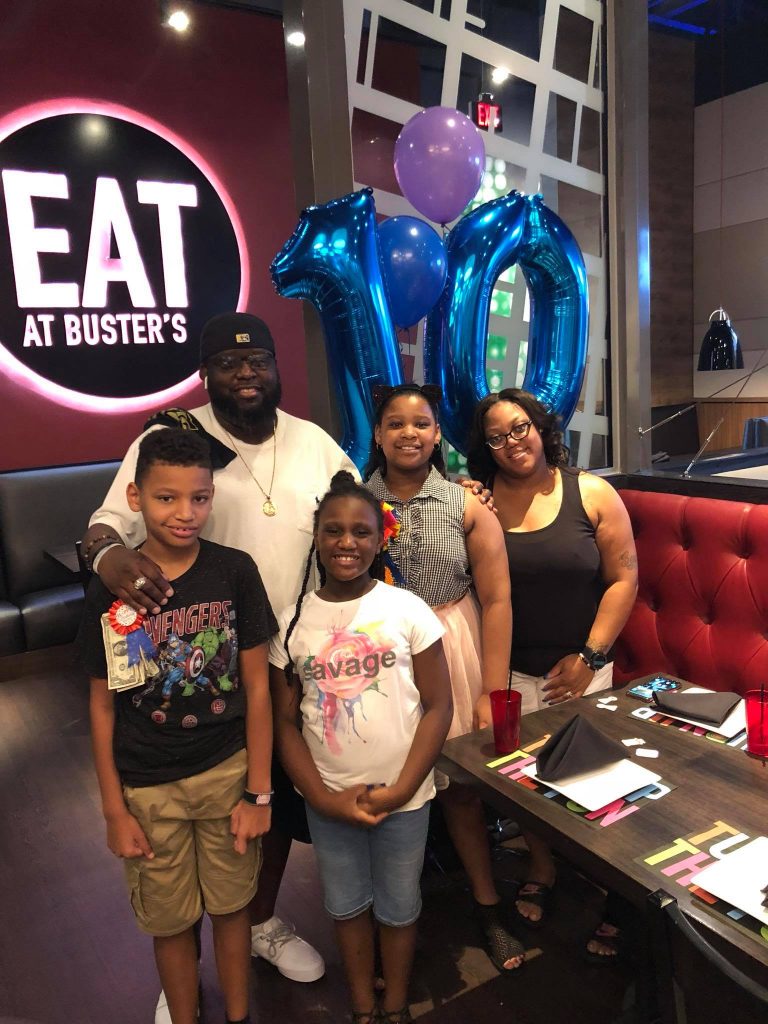 DJ Black N Mild whose real name is Oliver Stokes Jr. is only the 2nd person to die from Coronavirus in Louisiana.
Black N Mild was most recognized for bringing bounce music to New Orleans. He boasted as having one of the earliest radio shows dedicated to this genre. He left New Orleans after Katrina and hosted a mix show in Houston before returning back to NOLa a few years later.
At just 44 years old, he died the same day he tested positive for the Virus.
Here's how it went downhill…….fast.
Stoke's day job was an "in school suspension coordinator" at Arthur Ashe Charter School. On March 9th, he wasn't feeling well so he went home. Apparently things got so bad he felt the need to go to the Urgent Care facility. He took to social media:
His Facebook feed shows that he went to the Ochsner Urgent Care-Lakeview facility on March 9 in the late afternoon. His temp was nearly 103.
Someone who he called mom in the comments told him to follow the doctor's orders. He replied that he doesn't play with his health.
Then just two days later, By March 11th, he'd been admitted to University Medical Center. His final Facebook post stated, "pneumonia not the flu" — and an emoji wearing a medical mask.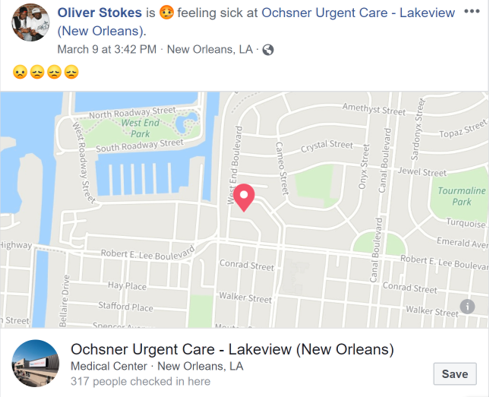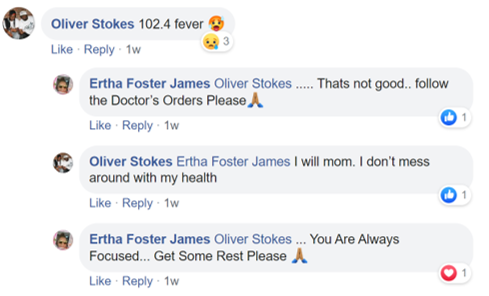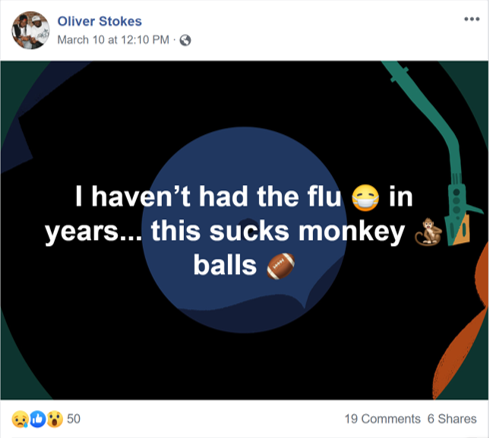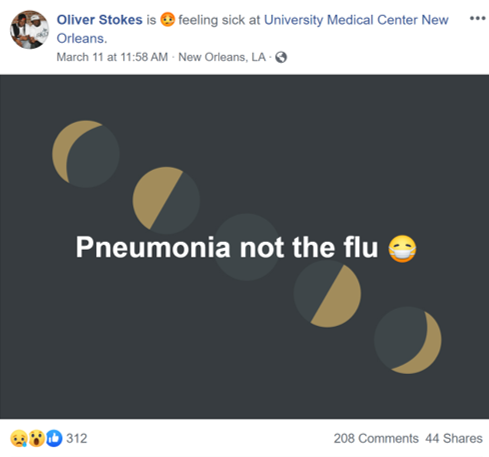 There were no more posts. He died just over a week later, leaving behind 4 children.
Just to be clear, there are two people by the same name in New Orleans has another "Black N MIld", who's real name is Adam Pigott, (spelled "BlaqNmilD"). He jumped on line to clear things up.
"For the ones who don't know, they always had two 'Black N Milds in New Orleans. They had a Go DJ Black N Mild who was with the Go DJs. Cool guy.
I'm the producer BlaqNmilD from New Orleans. I did a little bit of deejaying too, so I can see why some people get it confused. A lot of people been hitting me up, hitting my people up, thinking it's me. I'm perfectly fine. I'm alright so far. I'm OK. I'm healthy.
it's just crazy times right now, wicked times, with this coronavirus (expletive) going on."
Crazy indeed. Nearly 800 died in Italy in the last 24 hours. Italy is the size of Arizona, by the end of today their death toll will top 5000 people. Let that sink in….. (This is no flu)
---