LA Department Of Children And Family Services Investigates Rob Kardashian After Blac Chyna Claims Dream Had Burns On Her Legs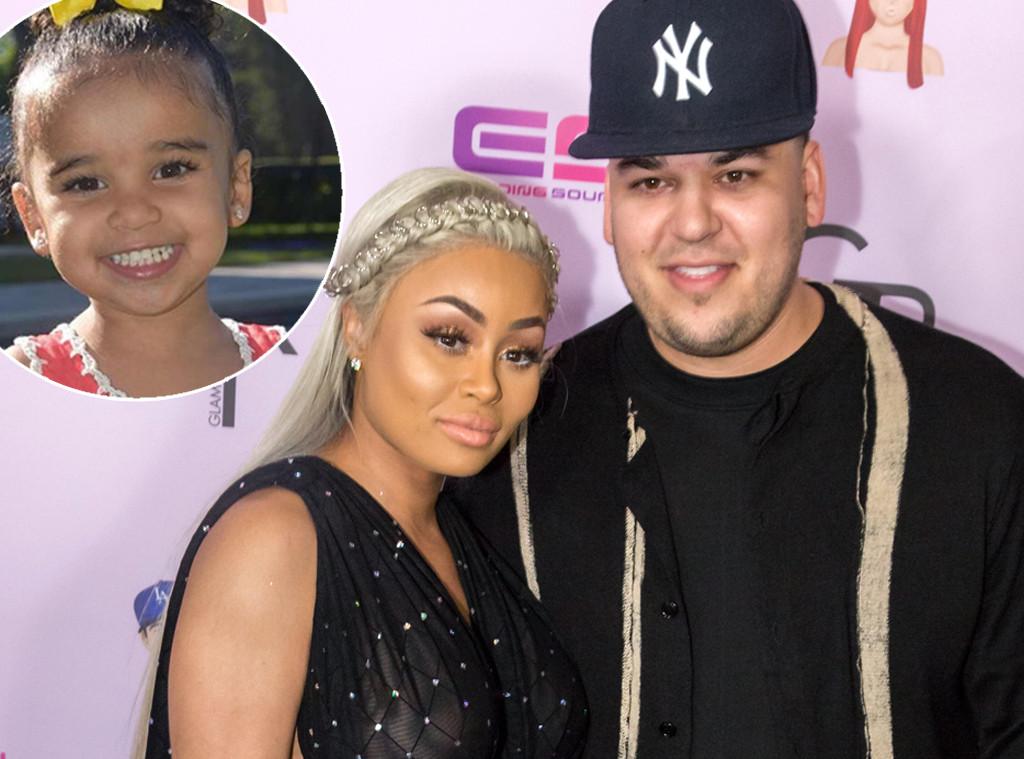 The battle for Dream's custody between Rob Kardashian and Blac Chyna is still going strong. It doesn't look like they'll be having Thanksgiving dinners together anytime soon.
The latest drama involved The Los Angeles Department of Children and Family Services. They investigated Rob after Blac claimed Dream suffered "severe" burns while in his care.
The first incident, Chyna's attorney alleged, occurred in late February. The attorney stated in part, 'Rob admitted that Dream had received the severe burn at his home and promised it would never happen again.'

Then on Saturday, March 21, Dream returned to Chyna's home after spending time with Rob with another burn on the same leg. 
Chyna reached out to Rob about the incident, and at first, she claims he lied. He denied that the burn happened at his home. But then he changed his story and blamed the incident on his nanny. Apparently, Dream got the burn from a hot lightbulb.
Chyna again sought medical care for Dream and learned that the most recent burn on her leg was a second-degree burn. From there we're told Chyna filed a complaint with the DCFS, whose personnel began looking into the matter. 
Rob's attorney says the nanny no longer works for Rob, but also claims she left for personal reasons. Apparently, it had nothing to do with the fact that she was allowing Dream to burn herself on lightbulbs.
Of course, Rob's attorney is trying to drag Chyna…
It is unfortunate that Chyna feels the need to publicly miscommunicate the situation and has once again wasted valuable public resources by calling first responders in a desperate attempt to smear Rob's name in response to his ongoing lawsuit against her for full custody of their daughter.
I mean…I don't know. If my daughter came back home with severe burns on two separate occasions, I might want answers as well. No one is saying Rob is intentionally burning his daughter, but if he's not watching her closely enough, that's something that needs to be addressed.
For what it's worth, Rob is still fighting for full custody of Dream.
---