Justin Timberlake Talks About How Difficult It Is Parenting During A Pandemic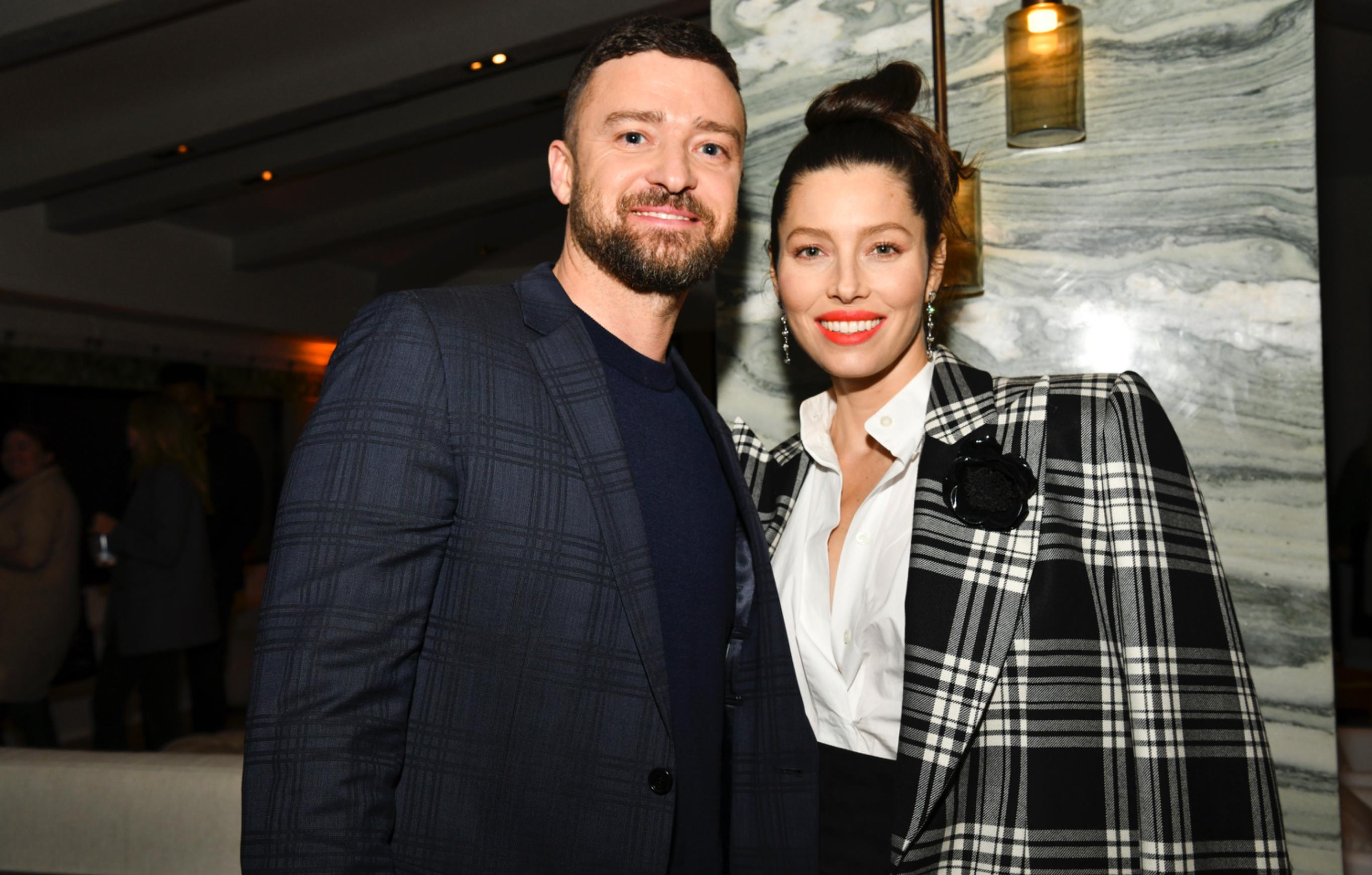 For the first time in perhaps forever, celebrities are getting a taste of what being an average human is like. Only a taste though. They still don't have to worry about bills, food, jobs, etc. They still live in mansions with movie theaters and bowling alleys.
BUT they are being forced to take care of their kids now. Justin Timberlake and Jessica Biel left Los Angeles and went to their home in Montana back in early March when all this sh*t started getting serious.
They've been in Montana ever since, and during a recent interview on SiriusXM, Timberlake explained that it's difficult being a parent 24/7.
We're doing good. We're mostly commiserating over the fact that 24-hour parenting is just not human. My son looks at me like this and I'm like 'Alright, cool let's take a 20-minute [break]. I got you. Just a commercial break.'
He also talked about life in Montana. He explained how they can still go outside and get some fresh air, all while being acres away from anyone else.
We thought the best way to kind of do our part was we have a place in Montana and so we came up here. We feel very lucky and kind of blessed that we're in a place where they're pretty socially distant here, anyway, I mean where our place is.

So, I mean, just being able to kind of walk out into your driveway and maybe go for a little hike is always nice.
According to this report, Timberlake and Biel purchased this Montana house at the Yellowstone Club in Big Sky, Montana. The club is a private ski resort and real estate development, where only the wealthiest people can afford to live. Bill Gates reportedly has a house in this club.
The club sits on over 13,000 acres of land and over 2,000 of those acres are skiable.
---