Taraji P. Henson Is Not Happy With The Shortened 'Empire' Series Finale, Fighting For Something Better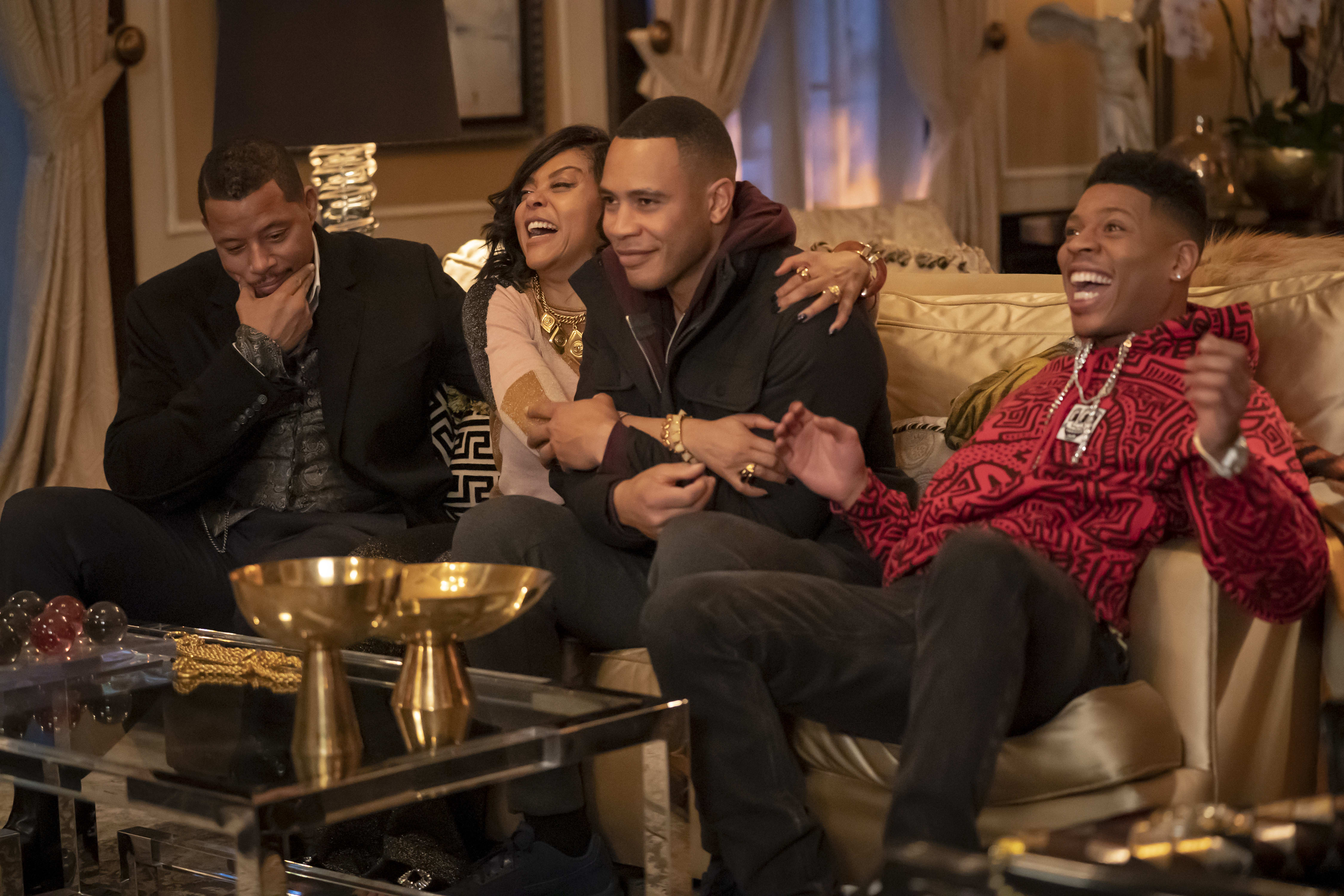 Were you still watching Fox's Empire? If so, you were probably a little disappointed by its final season. The series was all set for a proper send-off this year, but the coronavirus caused production to shutdown just weeks before completion.
Fox was set to air a 20-episode final season, but thanks to the pandemic, producers had to do the best with what they had. Most of episode 19 and all of episode 20 were never filmed, so they had to put together some bizarre series finale, consisting of clips from episode 18 and what they had from episode 19.
Major storylines were left unresolved, like who blew up Cookie's (Taraji P. Henson) car and who shot Lucious (Terrence Howard) and whether they survived those attempts on their lives.
As of right now, there are no plans to film the rest of the episodes. It would be incredibly difficult to get the entire team back together.
But still, Taraji P. Henson is hopeful they can do something for the loyal fans of the show.
These posts and DMs that I'm getting, they are heart-wrenching. As an artist, to not be able to finish something that you started, that hurts me. I feel incomplete. I don't ever start something and don't complete it. And so, for me, it's deep; I have to finish, or this will haunt me for the rest of my life and career. As it would the audience.

And I don't think we should deprive such a loyal fan base of that ending. They deserve to be in their feelings. They deserve more than this abrupt ending. And I get it, where we are right now, we have to be responsible. But I think when the dust settles, at the end of the day, the audience deserves it. Because they pay my bills!
The good news is that showrunner Brett Mahoney also wants to do something for the fans. He doesn't know if they'll actually be able to get the crew back together and film anything, but at they very least, he hopes to release the finale script.
"W]e will find some creative way, whether it's just releasing the script or something, we'll get it out there as to what it was intended," he told Deadline.
We'll have to see what they come up with. I think the easiest and most realistic solution would be a live table read. That way the actors feel like they're getting closure and the audience will be able to at least hear what would have happened.
---