'Duck Dynasty' Stars Get Scare Of Their Lives During Insane Drive-By Shooting, Suspect Arrested!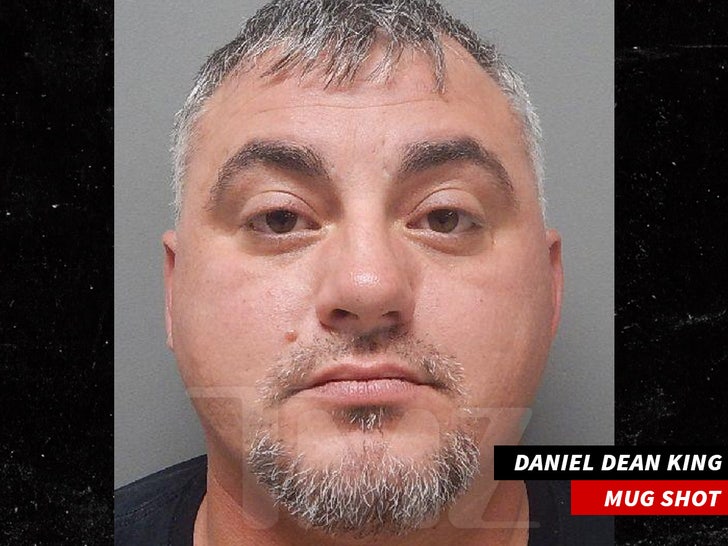 Damn. We don't usually report on things like 'Duck Dynasty' but when things like this happen, we have to greet the rednecks with open arms.
Duck Dynasty star Willie Robertson and his family have been in quarantine inside his mansion in West Monroe, Louisiana, for over a month now. His wife is there, his son and his family, and his daughter Sadie and her husband.
It's a packed house, and that's why this drive-by shooting was so unnerving. A man by the name of Daniel Dean King drove by the house on Friday in his massive truck.
The truck was caught on surveillance footage…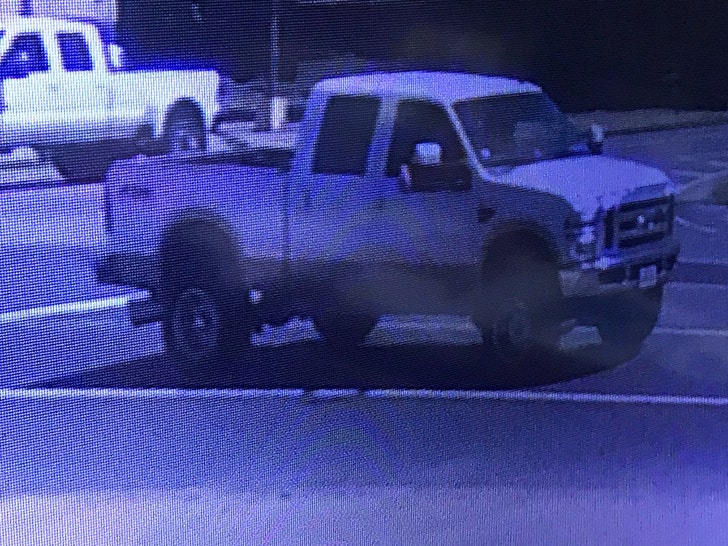 He slowly drove by the house and fired at least 10 shots. Thankfully, no one has harmed during the shooting, but at least one bullet did go through a window.
Willie says he's pretty sure whoever it was, they knew they were firing upon his place specifically, although he didn't elaborate on why beyond that. He also says his family saw the suspected vehicle drive by at least once before unloading in the middle of the day at 2:33 PM.
Police arrested King a day or two after the incident. He was booked on 1 count of felony assault by drive-by shooting. His bond's been set at $150,000, which honestly sounds pretty low. He's only getting one felony for this?
For some reason, I thought drive-by shootings would be enough for attempted murder. I mean, clearly he was willing to take that risk. Someone could have been standing right in front of a window.
Hell someone could have been out in the yard!
Lock this dude up!
---