Kylie Jenner Attempts To Break Instagram With Suggestive Slow-Motion Clip Of Her Applying Sunscreen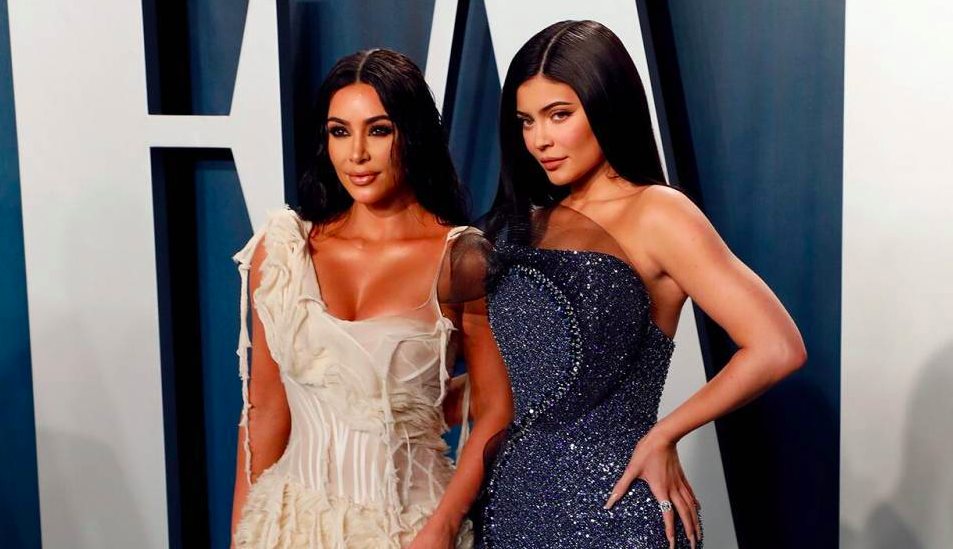 Kim Kardashian has attempted to "break the internet" a few times throughout her career, and now Kylie Jenner is attempting to do the same thing.
The 22-year-old billionaire (yes, she's a billionaire) went on her Instagram account to tease her followers with a highly suggestive slow motion clip of her spraying on her very own Kylie Skin SPF sunscreen.
"It's getting hot out here" she wrote as the caption…
The post has nearly 8 million likes (as I'm writing this) it'll probably make it to 10 million. Several stars commented on the titillating post, including her sister Khloe Kardashian, who wrote, "I'm jealous."
And you know, we're sure there are a lot of ladies out there feeling jealous. You might think, "How could I ever look that great?"
WELL DON'T LET THE INSTAGRAM PHOTOS/FILTERS/CLIPS FOOL YOU! On a normal quarantine day, Kylie Jenner looks no better than you do.
And no, we're not just saying that. Take a look at this paparazzi snap of Kylie from a week ago…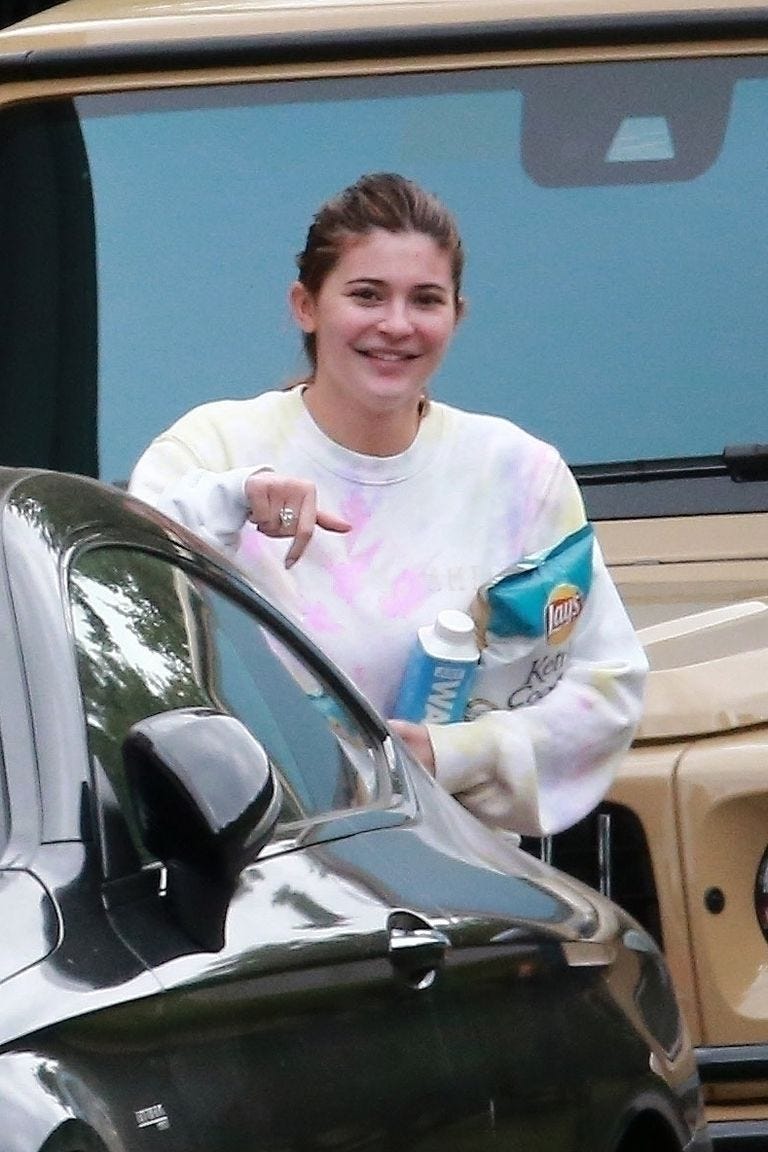 And look, we're not here to trash her. She doesn't look BAD here. She just doesn't look unattainable. She's not "perfect" here. She's simply normal.
But normal doesn't get you over 170 million followers on Instagram. She has to appear to be flawless to sell her brand. But it's not only for her brand, it's also to support her fragile self-esteem. We don't say that as an insult. It's just the truth.
She has a low self-esteem, and if there were ever proof of this, it happened just a few days ago. You see the paparazzi photo above, right?
Well now check out this paparazzi photo from a few days later…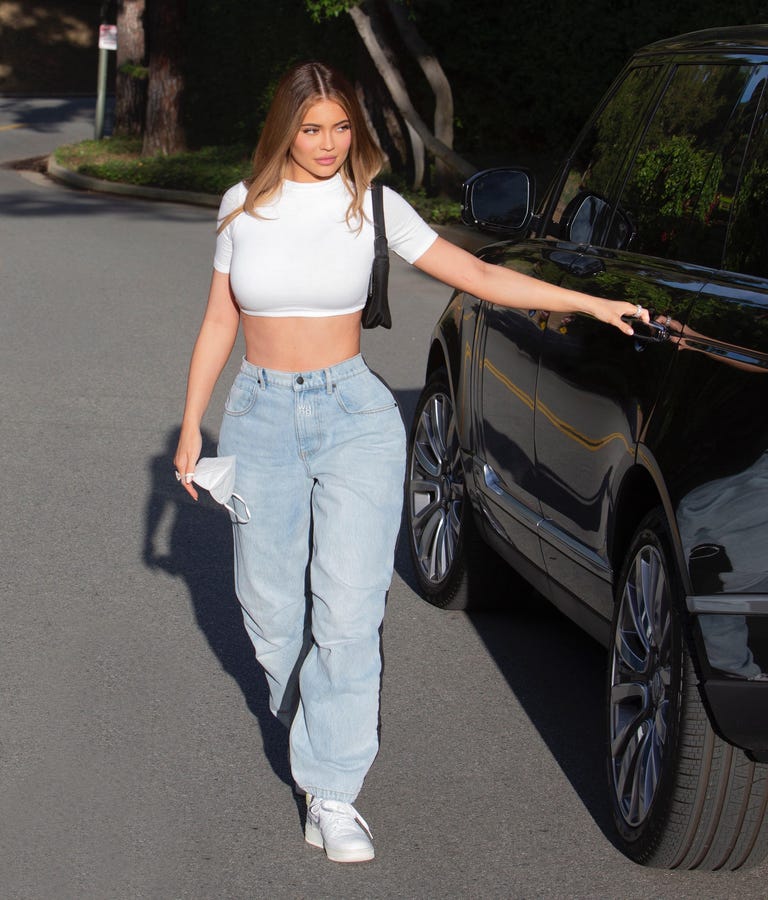 Obviously she staged these photos and had the paparazzo edit them. No telling how much she paid him, but we're willing to bet his family is eating good during this quarantine.
So yeah, the next time you see a photo of Kylie on her Instagram and you start feeling like you'll never be good enough…remember that you are.
---