It's Official: Gigi Hadid And Zayn Malik Are Expecting Their First Child Together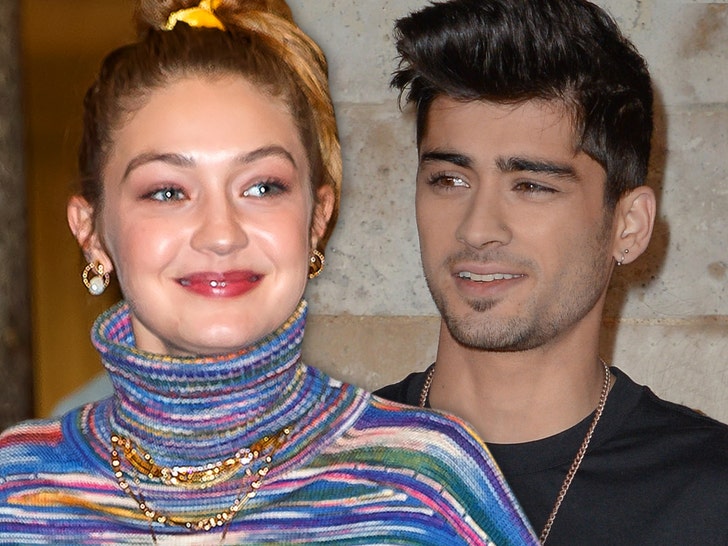 Wow. We're not sure anyone saw this coming. Zayn Malik and Gigi Hadid are expecting their first child together.
Multiple sources have confirmed the news. Sources close to the Hadid family say that Gigi is around 20 weeks along right now. Gigi and Zayn's relationship hasn't always been the most stable. They've been "on and off" a few times now, so it's somewhat surprising to see them having a baby together.
Nonetheless, both families are excited. It'll be the first baby for both of them. Zayn is 27-years-old, and Gigi just celebrated her 25th birthday.
Gigi has kept the secret close to her family and friends for a while, as she's only a few months along. Once Gigi and Zayn got back together at the end of last year, it was like they never skipped a beat and knew what they had was special. The couple and their families are overjoyed.
The couple made an appearance on Instagram this past weekend to celebrate Gigi's 25th birthday.
They made no mention of a bun in the oven though…
Congrats to the happy couple. One more 'quarantine baby' to add to the total.
---