Scott Disick Enters Rehab To Address "Past Traumas" But Then Leaves After Privacy Is Ruined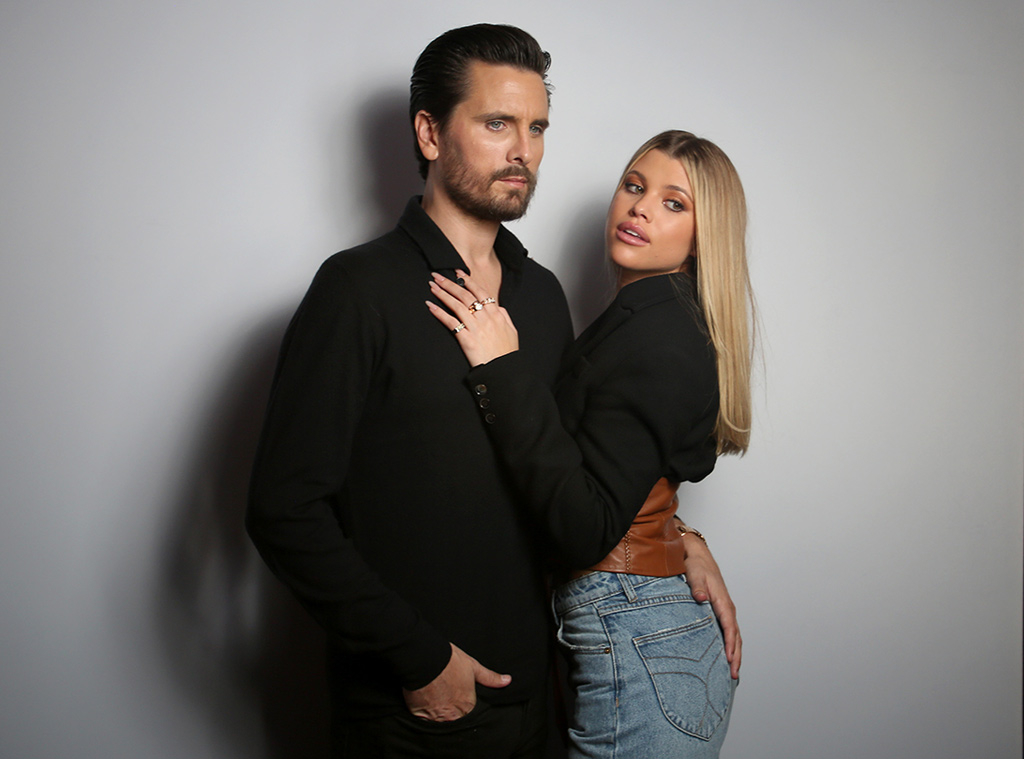 It's been a wild week for Scott Disick. The man responsible for virtually every intelligent comment on 'Keeping Up With the Kardashians' entered rehab in secret this past week.
He reportedly did not enter the rehab facility for drugs/alcohol. Instead, he was wanting help before it got to that point. He has apparently been dealing with a lot of trauma surrounding the deaths of his parents.
His attorney Marty Singer released the following statement…
In an effort to finally come to terms and deal with the pain that Scott has been silently suffering for many years due to the sudden death of his mother, followed by the death of his father 3 months later, Scott made the decision to check himself into a rehab facility last week to work on his past traumas. He did not check in for any alcohol or cocaine abuse.
Most people simply go to therapy to deal with past trauma. It's not exactly clear why Scott thought he needed rehab, but you have to imagine he was at least thinking about doing drugs again. He has reportedly been sober since 2017 when he was hospitalized for his drug/alcohol abuse.
The sad news is, Disick was betrayed by this rehab community and just recently left.
In fact, he and his attorney are now planning to sue the rehab facility for allegedly leaking a photo of him from a Zoom group meeting.
Shockingly as a result of the HIPAA violation of the facility and his violation of privacy, he has checked himself out and is immediately returning home. We are alarmed by this extreme invasion of privacy and plan to take immediate legal action.
Sources say Kourtney Kardashian was aware Scott's mental health had been going down lately, due to his unresponsiveness.
Kourtney was very upset, and knew something was up by his unresponsiveness to matters and convos that pertained to the kids.

She had been through this before many times, and put a halt to it immediately. She ultimately gave him an ultimatum and he had no choice but to seek help.
Hopefully Scott finds the help he needs. And help he can trust as well.
---