Meek Mill Celebrates His 33rd Birthday With The Birth Of His New Baby Boy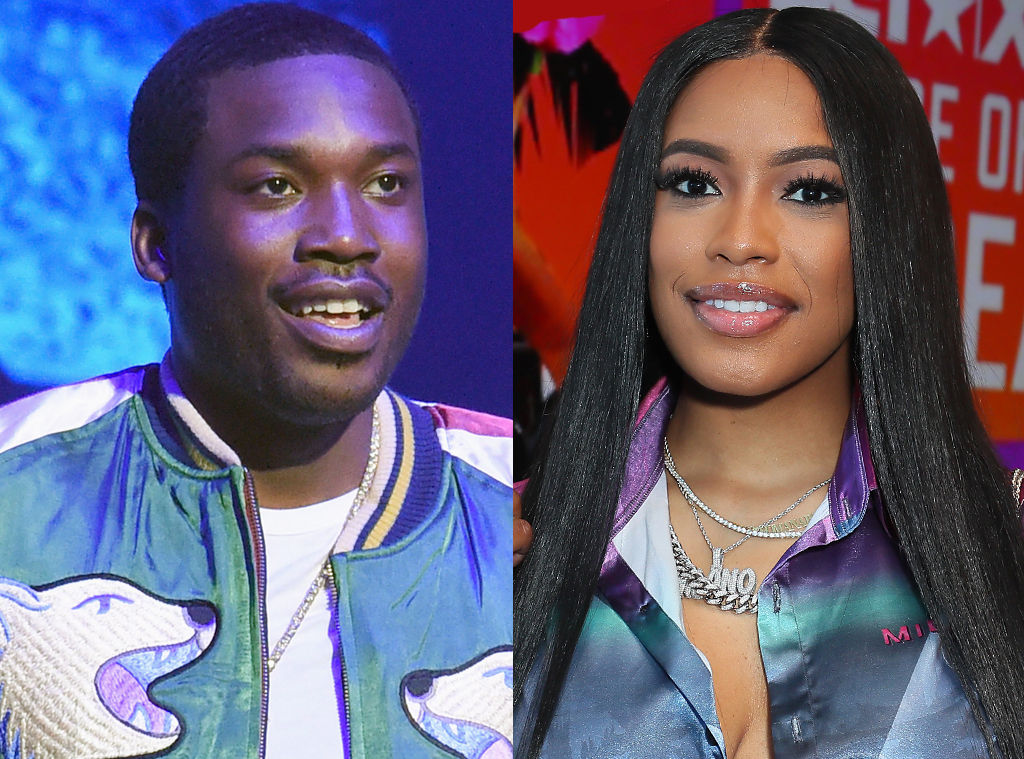 Meek Mill turned 33-years-old yesterday (May 6) and to celebrate, his girlfriend Milan Harris gave him a baby!
Meek shared the exciting news on his Twitter on Wednesday. We know Harris gave birth to a baby boy, but we do not know the name of the baby yet.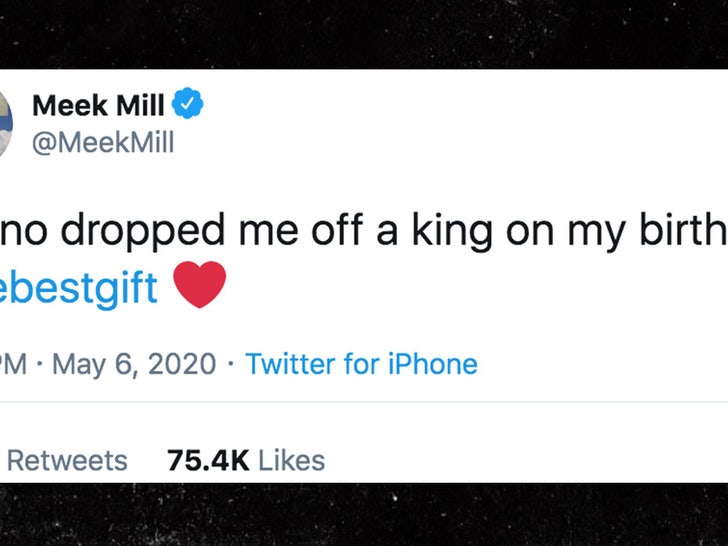 Harris first shared the pregnancy news back in December at her Milano Di Rogue fashion show…
Meek and Milano have been dating a little over a year now. Things appear to be going well between them, but we'll see how a kid impacts their relationship.
For those who don't know, Meek has two sons already. This is his third son, and it'll likely be his favorite since it was born on his birthday.
Parents do have favorites, by the way. Don't let them lie to you.
---