21-Year-Old Rapper Nick Blixky Shot Dead In Brooklyn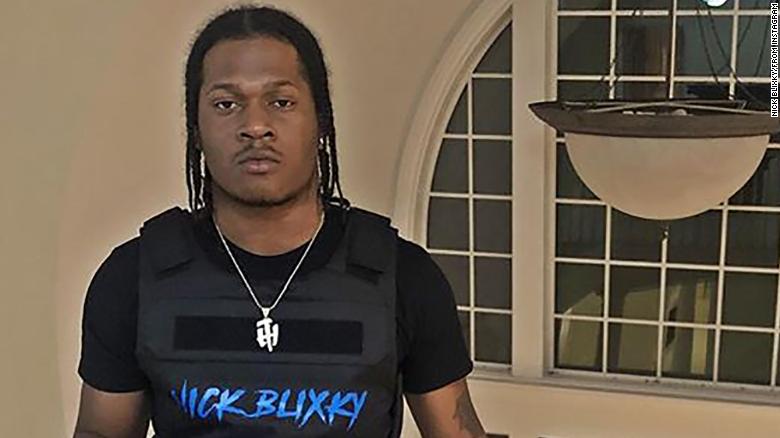 Another young rapper has died in a fatal shooting. This time, it was 21-year-old artist Nick Blixky, otherwise known as Nickalus Thompson.
On Sunday evening, the New York City Police Department responded to a call for an "unresponsive male" on a street in Brooklyn. When officers arrived on the scene, they found Nick with multiple gunshot wounds to the torso and buttocks.
Emergency medical services then rushed Blixky to Kings County Hospital, where he was pronounced dead.
Last checked, no arrests have been made, but obviously police are currently investigating the incident.
A member of his team shared the following message…
This NY gang violence got to stop. These young men killing each other is out of control. The worst part about it is they celebrate about it when it's done. Like it's a party. It's so sad.
We should note that police have not confirmed that the shooting was gang related.
What makes this situation even more upsetting is that just hours before he was killed, Nick had went on his Instagram account to announce he was set to release his debut mix tape next month.
Our thoughts and prayers go out to his friends and family.
---