Melissa Etheridge's 21-Year-Old Son Has Died After Struggling With Opioid Addiction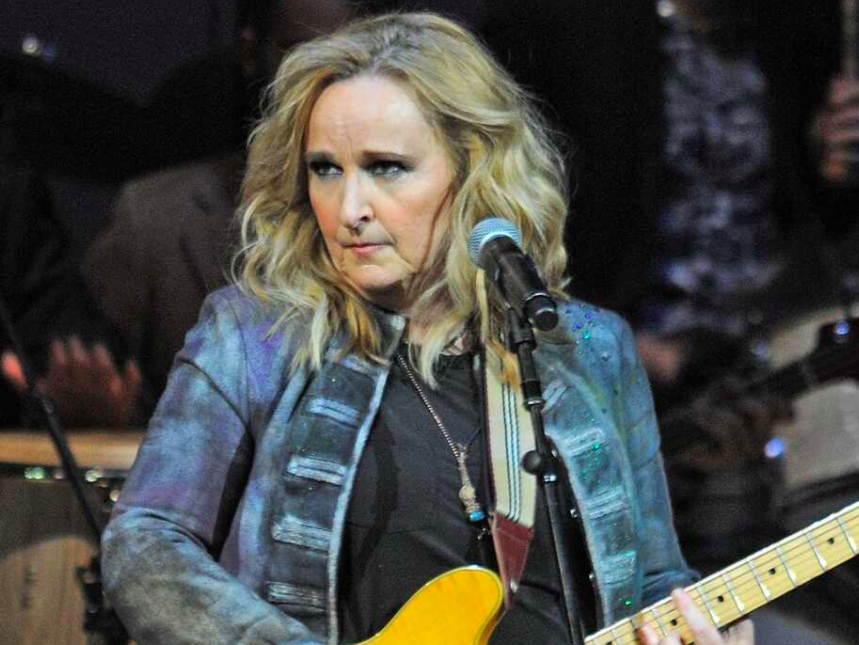 Some sad news to report today. The tragic opioid addiction, which is still spreading across the country, has claimed another life. Beckett Cypher, the 21-year-old son of Melissa Etheridge, died on Wednesday after overdosing on pain medication.
The news was confirmed by Etheridge herself on her Twitter account, where she wrote a heartfelt message to her fans…
May 14, 2020
Etheridge and her former partner Julie Cypher welcomed Beckett into the world back in 1998. Julie was artificially inseminated. At first, they chose to keep the identity of the biological father private, but they later revealed it was singer David Crosby, who is also the biological father of their daughter.
Etheridge has been hosting live performances on social media throughout the coronavirus pandemic, but Wednesday's 'concert from home' session was canceled.
It's a sad, sad situation. Thankfully, this is where social media can shine. Thousands of people have responded to Etheridge on Twitter, and many of them were grieving parents who also lost their child to an opioid addiction.
Hopefully it makes her feel a little less alone. Our thoughts and prayers go out to the friends and family.
---