The Kardashians Are Getting New iPhones Every Week To Continue Filming Their Reality Show In Quarantine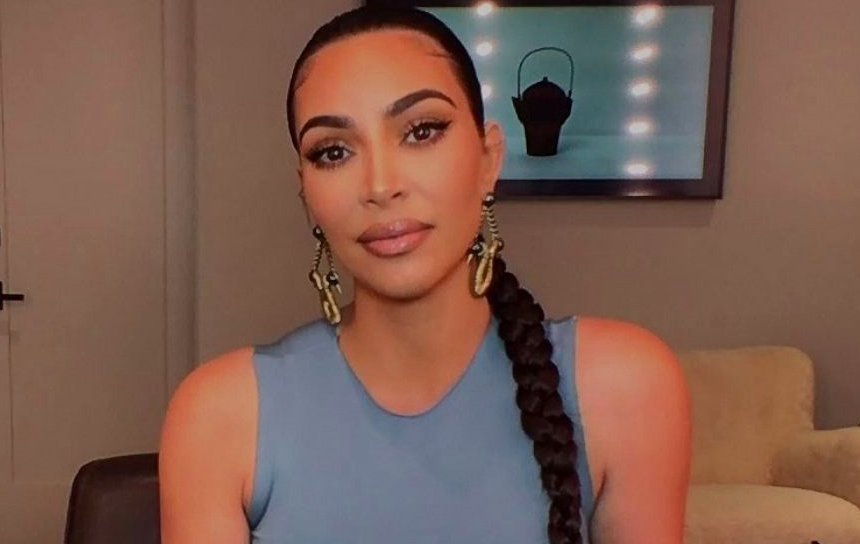 Back in March, when the governor of California issued the stay-at-home order, Hollywood was forced to shut down. Filming on all shows stopped.
Talk shows were able to continue from home, and even American Idol and The Voice have found a way to make "at home" shows work, but for the majority of shows, filming at home just isn't an option.
Keeping Up With the Kardashians was in the middle of filming when the quarantine hit. At first, they weren't sure how to continue. They thought about giving each family member one camera crew or just putting a pause on filming.
Instead, they decided to let the Kardashians film themselves with iPhones, and the process is a bit tedious.
But as we [saw it come in], I was like, 'Oh, people are going to get sick of seeing this [poor quality] footage like this,'. We needed to get them proper interview spaces [for confessionals].

Sometimes you'll hear them mumbling under their breath, 'Who knew a camera person's job would be so hard?!' But, like, that's funny. That's gold. That's stuff we want to include in the show.
I'm not sure "that's gold" but I suppose it might be entertaining to see them trying to film themselves. Although, shouldn't they be experts in that matter? They are on the queens of social media after all.
According to the report, a showrunner stops by their homes weekly to pick up the iPhone and leave a new one with them, "so that the show's editors can start working on the episodes for season 18."
Hopefully they're just like swapping out their phones every other week. I hope they're not buying completely new phones every single week.
In any event, this should make for some interesting footage from the Kardashians. Apparently, in the beginning of this lockdown, Kim was by herself (with no nanny) trying to take care of her four kids.
Watching Kim juggle four kids will be really relatable. No matter how big her house is, four kids is four kids. It's a lot.
THERE AIN'T NOTHING RELATABLE ABOUT THE KARDASHIANS! STOP IT!
---