Khloe Kardashian Is Attempting To Sell Her Mansion For Nearly $19 Million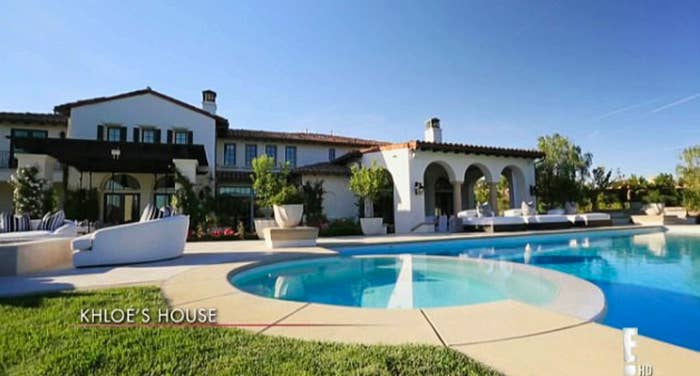 There aren't many people in the world who could afford a $19 million home, but just in case one of our readers is extremely wealthy (in which case, why aren't you investing in us?) we have found the perfect house for you.
Khloe Kardashian is selling her Calabasas Mansion for a cool $18.9 million. Basically, $19 million. They just don't want you to think you're paying $19 million for a f**king home.
Khloe purchased the mansion after breaking things off with Lamar Odom. She actually bought the house from Justin Bieber, and get this, property records show Bieber bought the house from the ex-wife of Eddie Murphy.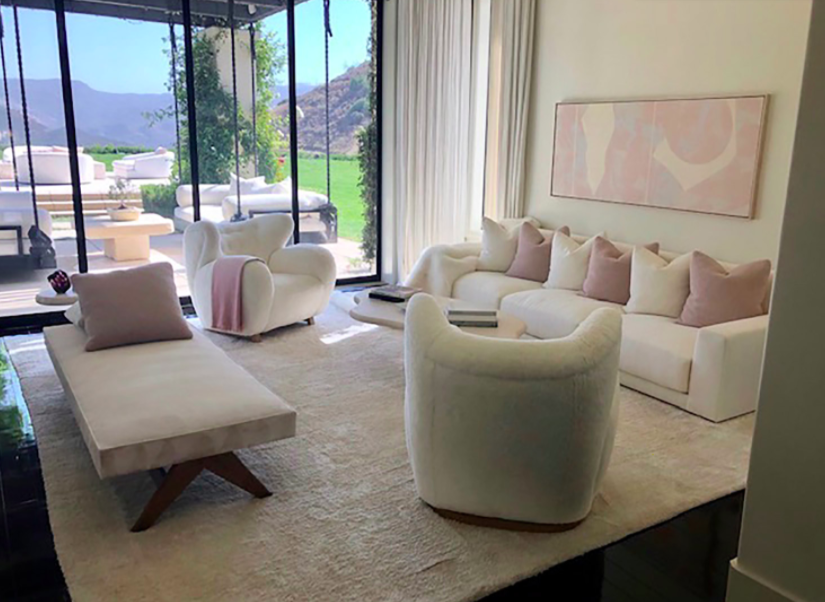 So yeah, this house is popular with celebrities.
And for good reason. Not only does it have over 11,000 square-feet, but it's also "one of only 16 properties" to sit on Malibu Canyon, offering some pretty impressive views.
It has 6 bedrooms, 7 bathrooms, a gym, home theatre, bar, swimming pool, a guest house, and of course a meditation trail. I don't know about you, but that's like, uh, kind of a deal breaker for me. I can't even look at a house if it doesn't have a meditation trail.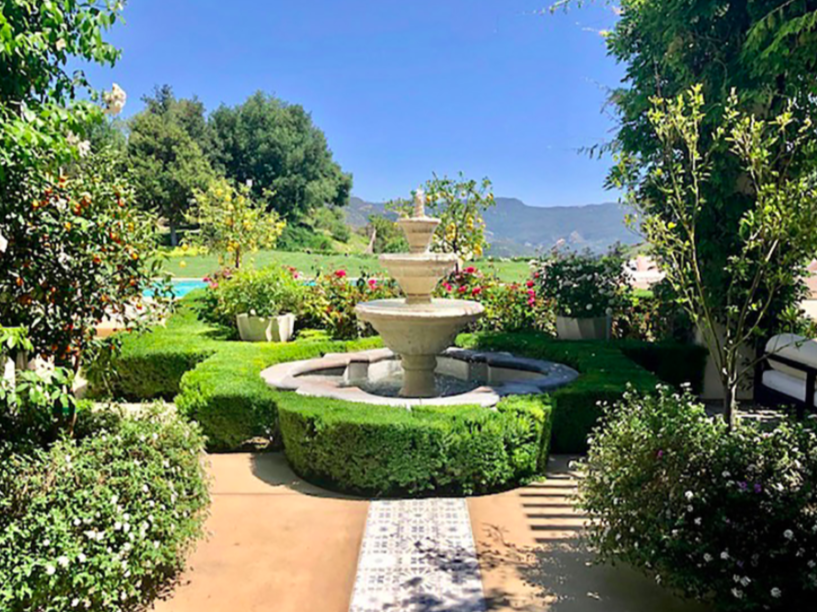 Anyway, Khloe bought this piece of property for around $7 million in 2014, so she's looking to make a huge profit. Who knows if she'll actually get $18 million, but even if she's talked down a few million, she's still sitting pretty.
By the way, the reason why she wants to move? She apparently found a bigger house in the area that she likes more.
---