Scott Disick And Sofia Richie Have Split After Three Years Of Dating…Sad Face?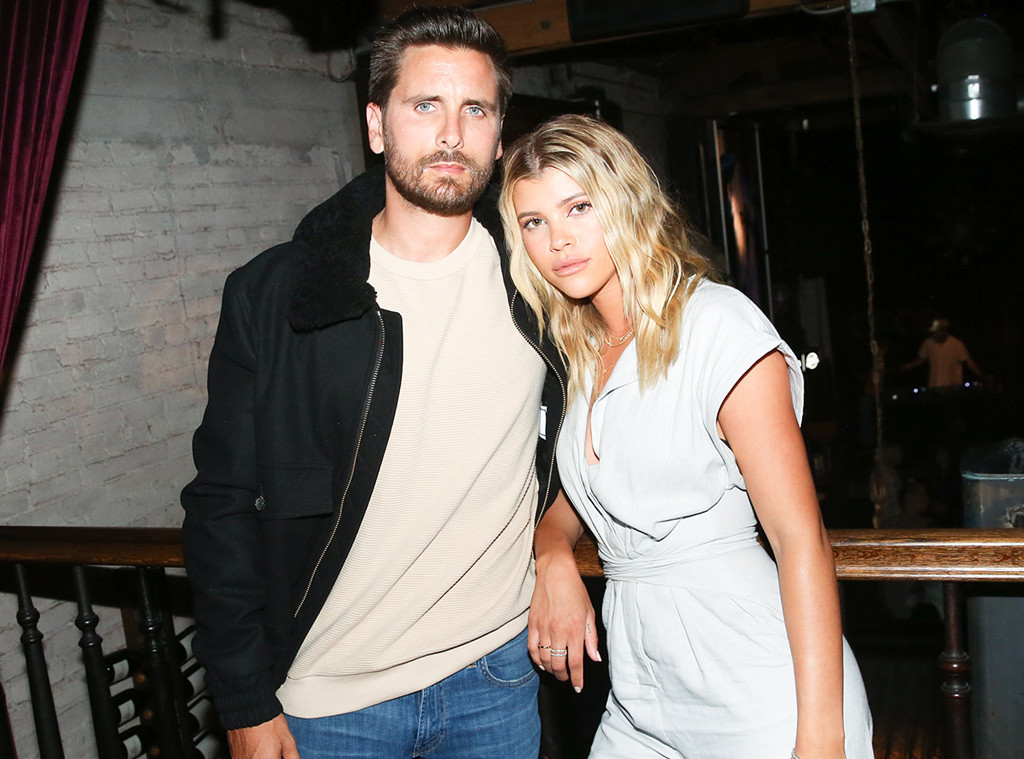 So, we all knew Scott Disick and Sofia Richie weren't going to last. I mean, Scott is 37-years-old and has three kids with Kourtney Kardashian. Meanwhile, Sofia is just 21-years-old and has zero kids…trying to live her best life.
Sofia and Scott started dating when Sofia was just 19-years-old, which makes the situation even weirder. But hey, they made it work for basically three years, which is like two years longer than I would have guessed.
According to multiple sources, Sofia and Scott ended things after Scott's latest stint in rehab, "Scott had gone back to his old ways, and Sofia got fed up," a source revealed.
The source also claimed that Kourtney had never been supportive of their relationship and Sofia was tired of the poor treatment from his baby mama.
So yeah, Sofia decided that at 21-years-old, she didn't need all this baby mama drama. And she certainly didn't need a 37-year-old dude who refuses to grow up.
And get this, just one day after the breakup news broke, Scott posted a rare photo on his Instagram, showing him relaxing by a pool on a vacation with, you guessed it, Kourtney.
A source revealed…
Kourtney knows how to handle Scott, and he is always in a better headspace when he gets to spend time with his kids. She has really been there for him since his rehab exit and has had a lot of sympathy toward him.
I've always thought they might end up together.
---