Jay-Z Lends His Private Jet To Ahmaud Arbery's Attorneys So They Could Attend Court Hearing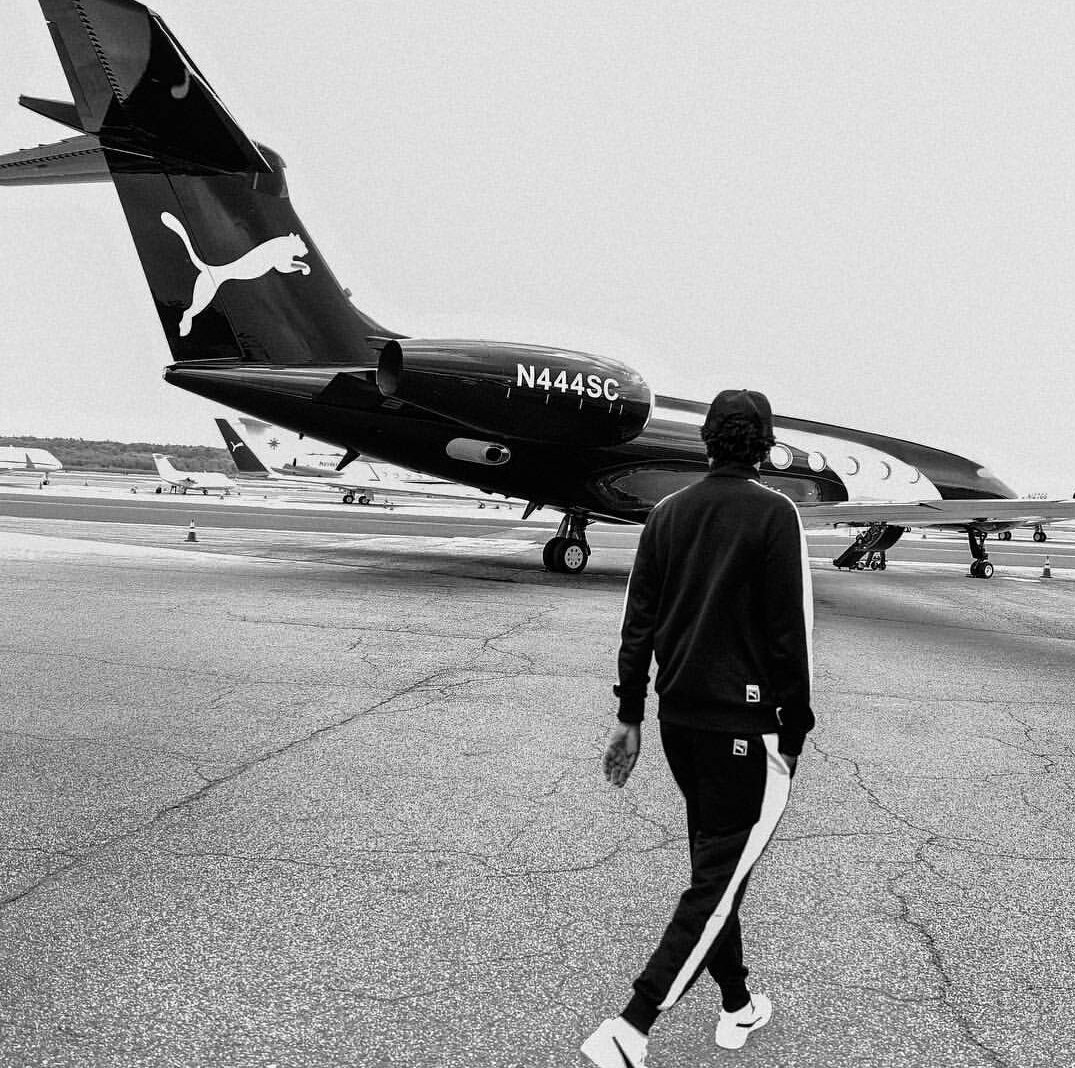 Ever think to yourself, "Pfft. Why do these celebrities need private jets? Ain't that a bit much?"
Well, Jay-Z's private jet actually came in quite useful this week. As we reported yesterday, the preliminary court hearing for the three racists who murdered Ahmaud Arbery was held on Thursday, and the attorneys representing Arbery's family were afraid they wouldn't be able to make it.
According to Instagram posts, they couldn't find any flights on Wednesday night and were starting to think they wouldn't be able to make it.
No flights to take us there last night. @leemerrittesq and I spent hours trying to find flights or cars. At 1 am we started losing hope till we got a call from Jay-Z's people at Roc Nation who chartered a flight for us to attend this hearing with the family of Ahmaud Arbery. Thankful for their support.
That's a power move right there. It's one thing giving someone a ride across the city in your car, but it's another thing to be like, "Oh, you need to be in Georgia in three hours? Here, take my private jet!"
Not that it's surprising. Jay-Z has a net worth north of $1 billion, so he probably has multiple private jets. Why the f**k not?
By the way, the judge working the Arbery case ruled that all three racists involved in his murder will stand trial. Gregory McMichael and Travis McMichael have been charged with felony murder and aggravated assault.
The neighbor who recorded the entire thing, William "Roddie" Bryan, is also facing a murder charge and criminal attempt to commit false imprisonment.
---