Matt James Will Become The First Black Man To Star On The Bachelor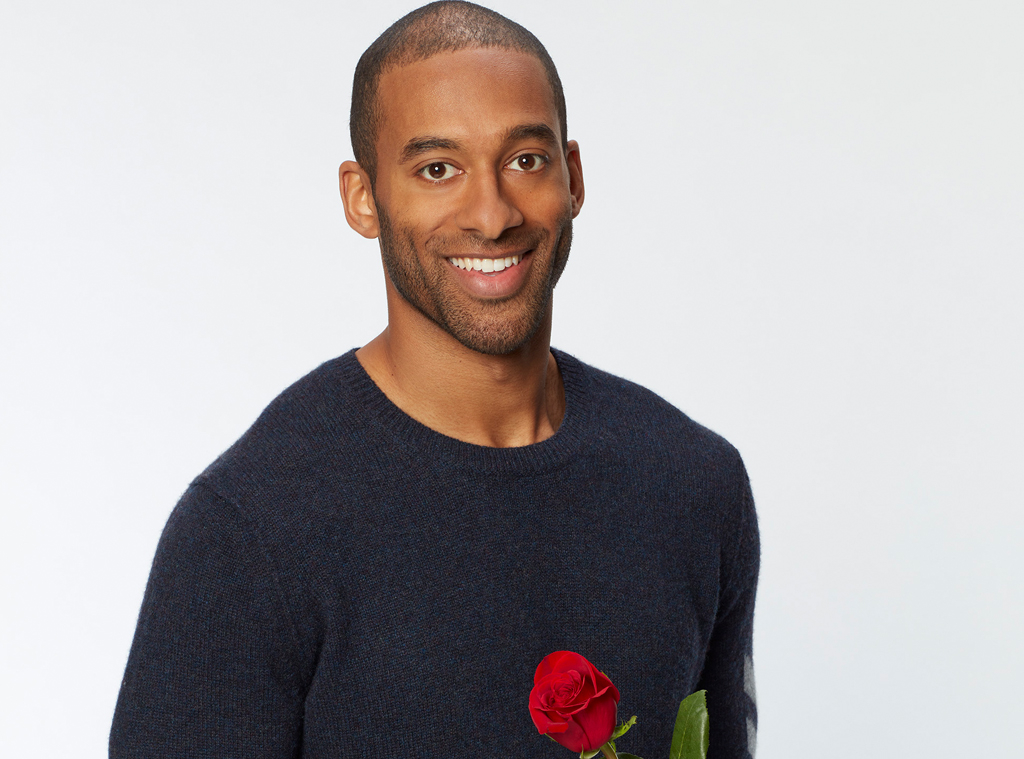 All it look was a literal uprising for ABC to reconsider their casting decisions over the past 24 seasons of The Bachelor.
It was announced on Good Morning America that Matt James will star on season 25 of the show, making him the first black man to land the lead role. That's right, folks. The show has been on for nearly two decades, and he's the first black male to star in it.
James is a former college football player. He was a wide receiver for Wake Forest. He's from North Carolina and currently lives in New York City and works as a real estate broker.
The 28-year-old reality star has reportedly been on the show's radar since February, but who knows if that's true. This is very obviously a casting decision based on recent events.
I mean, James has never appeared on any Bachelor programming, which makes him the first Bachelor in 12 years to be cast in the star role without having previously appeared on any other season.
And look, it's great that they're trying to correct the lack of diversity, but does it really count now? James seems to think so.
[I don't think] it's ever the wrong time to do the right thing. Too little too late for me is this happening and we can't have change until you put that first foot forward, and that first foot forward for The Bachelor franchise is having a Black lead. So, I'm excited to take on that role.
James' season of the Bachelor will reportedly air in 2021.
---