Common And Tiffany Haddish Go Public With Their Relationship? Attend 'Black Lives Matter' Protest Together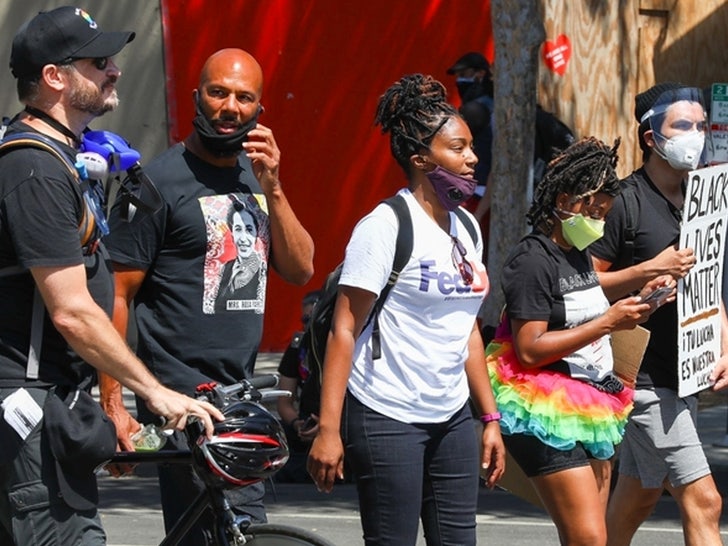 With. all the truly insane news coming out these past few months, there is a decent chance you missed out on Common and Tiffany Haddish's relationship news. Back in April, they made headlines by going out on a virtual date together via Bumble.
Haddish is a spokeswoman for the dating app, so at the time, most people didn't think much of it. After all, they appeared to be promoting charities during the virtual date, so most people took at as a marketing ploy.
But it looks like there might actually be something serious between Haddish and Common after all. Sources say that here recently, they've been self isolating together in the same house.
And this past weekend, they joined thousands of people in Los Angeles for the All Black Lives Matter march…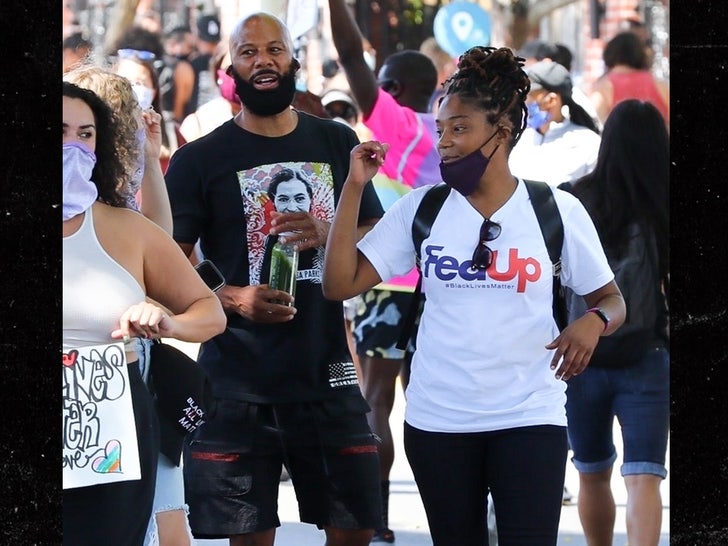 It looks like there might actually be a spark between them. After all, this friendship of theirs dates back to last year, when Common was allegedly her date at her big birthday party in December.
How do you feel about this? DO YOU THINK THEY WILL LAST? Are they good for each other?
---