Country Music Trio 'Lady Antebellum' Changes Their Name To 'Lady A' Only To Discover A Blues Singer Has The Same Name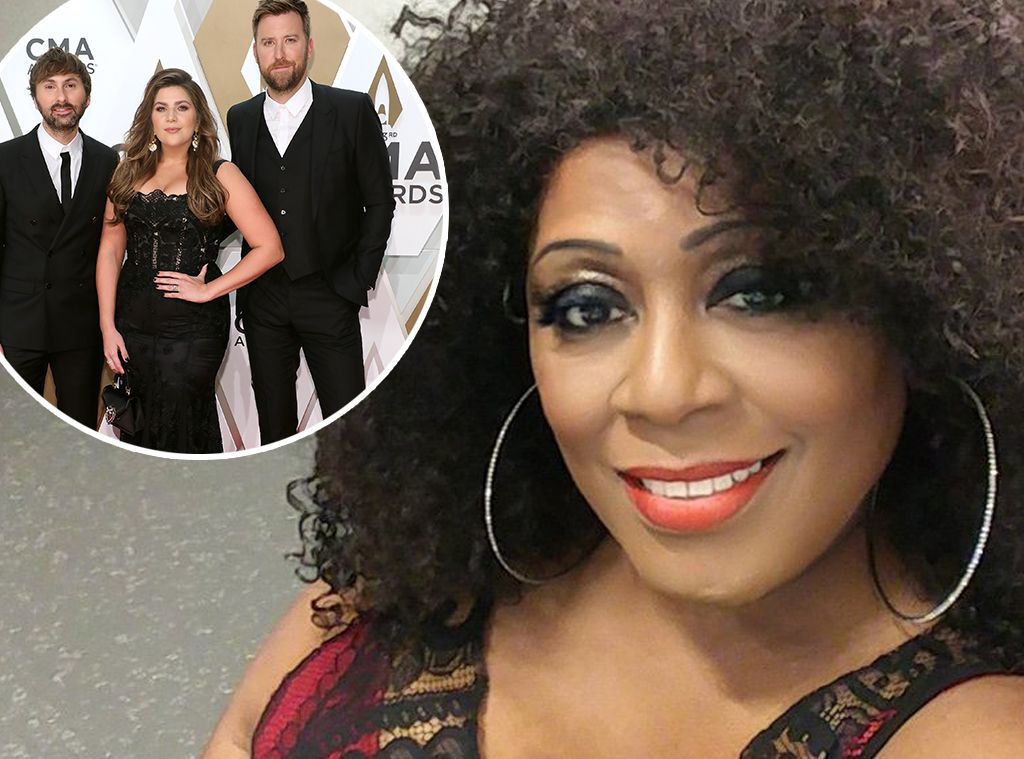 Damn. Lady Antebellum just keeps on goofing. The country music trio, who has admittedly put out some legit bops, didn't really think in depth about their name when they picked it years ago.
As most of you know, antebellum represents a time before the American Civil War in the south. And for several years, the trio behind Lady Antebellum was fine with the name, because for them it was about representing all the music that was born in the south.
But given the recent events, they decided it would be irresponsible to continue using the name. They decided last week to change their name to Lady A.
Causing pain was never our hearts' intention, but it doesn't change the fact that indeed, it did just that. So today, we speak up and make change. We hope you will dig in and join us. We want to do better. We are committed to examining our individual and collective impact and making the necessary changes to practice anti-racism. We will continue to educate ourselves, have hard conversations and search the parts of our hearts that need pruning—to grow into better humans, better neighbors.
And this is cute and all, but they ended up doing even more damage because the 'Lady A' name was already being used by Blues singer Anita White, who has performed under the name for 20 years.
She spoke to Rolling Stone:
This is too much right now. They're using the name because of a Black Lives Matter incident that, for them, is just a moment in time. If it mattered, it would have mattered to them before.

It shouldn't have taken George Floyd to die for them to realize that their name had a slave reference to it. It's an opportunity for them to pretend they're not racist or pretend this means something to them.
Reps for the country group responded by saying their clients were not aware of White and would be reaching out to her directly.
And in their defense, they got right on it. They posted a screen shot of a video call they had with White and said they had a honest and authentic conversation…
Today, we connected privately with the artist Lady A. Transparent, honest, and authentic conversations were had. We are excited to share we are moving forward with positive solutions and common ground. The hurt is turning into hope. More to come.
No word on what those solutions are, but apparently there is "more to come" so maybe we'll find out. Perhaps, they're going to invite White to join their group.
Honestly though, this is probably a "win" for White, considering this is free publicity. A blessing in disguise, that's for sure.
---