Colin Kaepernick Reportedly Has Multiple Teams Interested, But COVID-19 Is Holding Things Back!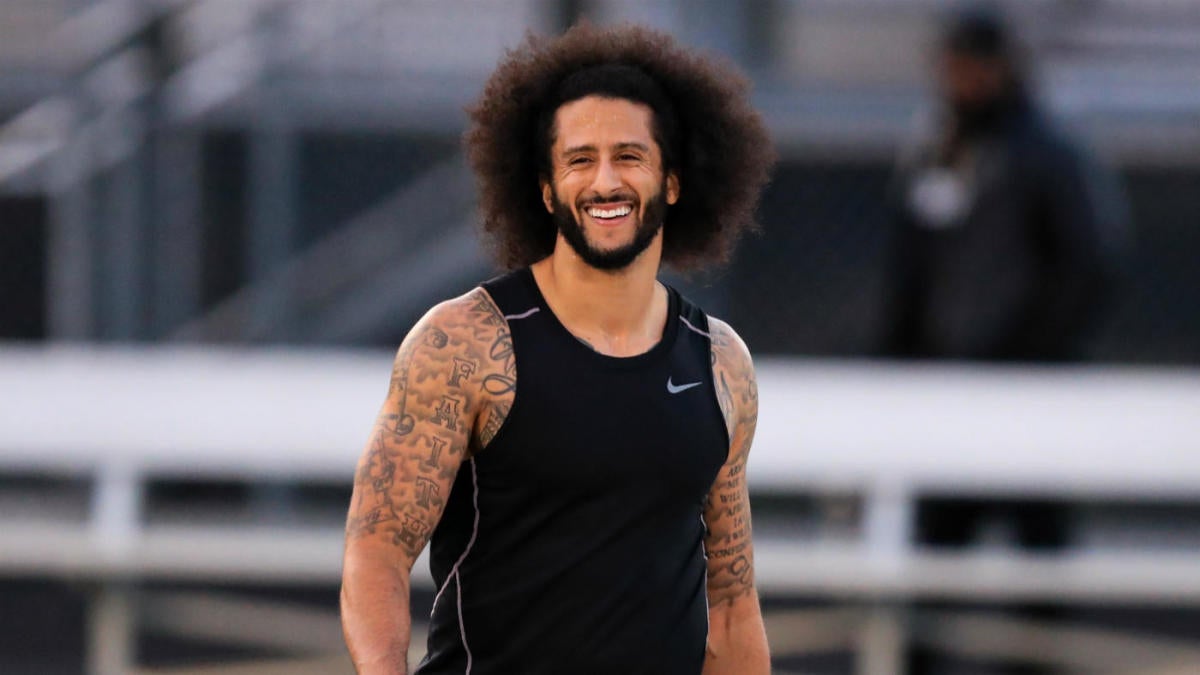 Damn. It seems like there is always something getting in the way of Colin Kaepernick's return to the NFL.
According to multiple reports, there are several teams interested in the quarterback and one head coach who is super interested, although the source did not disclose his name. All the teams interested have hopes of signing him before the start of the season.
The only problem with this is that COVID-19 is making things difficult.
The holdup? Silver says it's all about the coronavirus pandemic … and the lack of the ability for teams to physically workout Colin for a tryout at their facilities.

'Colin Kaepernick, who has not played since 2016, finds himself in the same situation that Cam Newton and Jadeveon Clowney do," Silver said, 'which is a team that would be ready to sign him would want to work him out.'
Kaepernick did have a workout in front of teams last year, and he taped the entire thing, but that's not good enough. Those in charge want to see him in action right now.
If there is enough interest, you can bet they'll figure something out. I mean, if you hold this workout outdoors, test everyone involved on the field, and then keep the reps from the teams on the sidelines, I'm not sure how it would be *that* risky.
At least not when you compare it with all the other sh*t people are now doing, like going to bars and hair salons.
Training camps are still scheduled to begin on July 28, so Kaepernick has a solid month to get something done.
---