After 24 Years Of Marriage, Nicole Young Is Filing For Divorce From Dr. Dre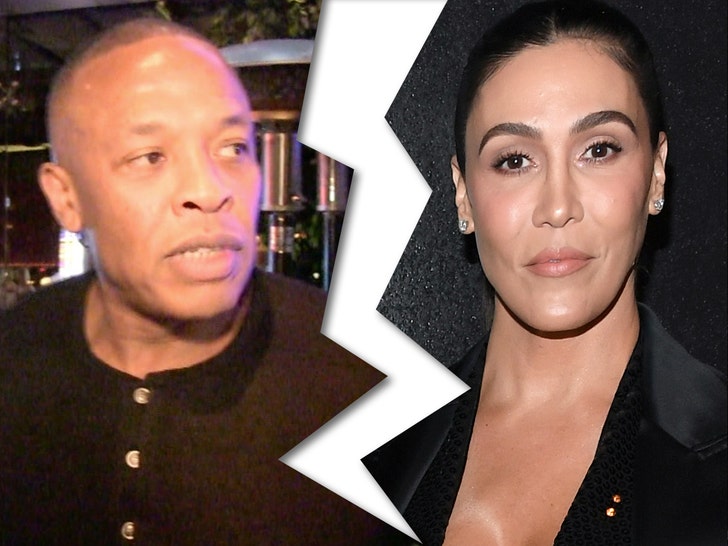 Uh oh. Dr. Dre is about to lose a lot of money. It's just now being reported by TMZ that Dr. Dre and his wife Nicole Young are ending their marriage after 24 years together.
According to the report, it was Young who filed the paperwork on Monday, citing the ever so popular "irreconcilable differences" as the reason for the split.
They got married way back in 1996 and have two children together. A son named Truice who was born in '97 and a daughter named Truly who was born in 2001. Both kids are over the age of 18, so at least they won't have to deal with child support.
But still, sources say there was no prenup, which means Young is going to be getting lots of money. Dre is worth an estimated $800 million. Sources say Young is also seeking spousal support.
Young probably knows exactly what she can get, considering she's a lawyer herself. In this mater, she's being represented by high-powered celeb attorney, Samantha Spector.
As mentioned above, this story just broke, so not a lot of information is known. So far, Dre has not released a statement on the matter. We'll of course update you when/if he does.
The timing is interesting. I wonder if this had been building for a few years, but they decided to wait it out until the kids were out of the house? It's possible.
---