Rickey Smiley's 19-Year-Old Daughter Aaryn Is In The Hospital After Being Shot Multiple Times In Houston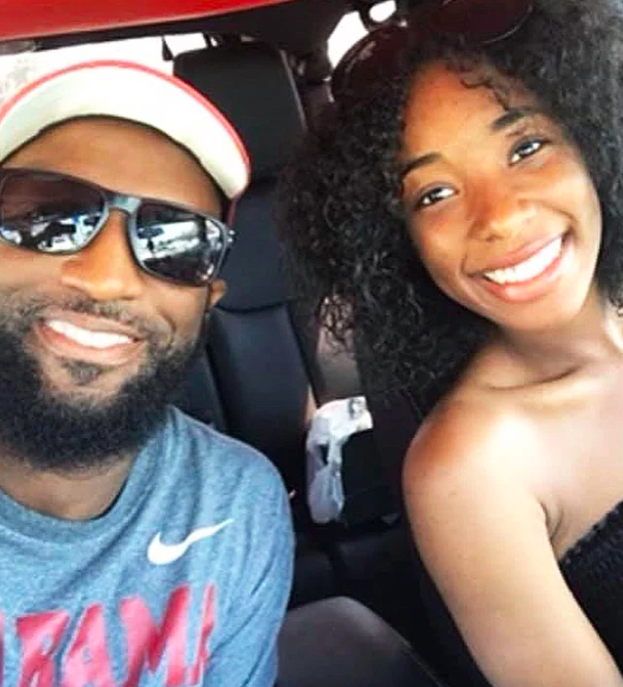 Comedian/radio host Rickey Smiley is going through it right now. He revealed on Monday that his 19-year-old daughter Aaryn was shot three times in Houston over the July 4th weekend.
He broke the news on the Rickey Smiley Morning Show, and you can tell it was difficult for him to talk about…
I wasn't even going to say anything about this. I've been dealing with this all morning, sitting up here with butterflies in my stomach trying to do the show. My youngest daughter was shot last night. She's in the hospital right now.

I'm just so angry right now. I go to bed … I woke up to text messages. I've got to do the show, I'm trying to focus and trying to do the show. … She's laying up in the hospital, probably going to have to go through surgery. She's crying, she's scared. I can't get to her. I just hate it.
Due to the COVID-19 pandemic, he's not allowed to be in the room with her, but he did say he was going to the hospital.
I get the luxury of going to the hospital, even if they don't let me upstairs to see her. I get to wait in the lobby until the doctor comes down. … But just think about all the parents — forget me — think about all the parents that had to go pick out a casket this morning.
So what happened? Well, Aaryn went on her own social media account to kinda talk about the incident. She said that she was riding in a car when another vehicle drove up on the side and started shooting.
"This is the most terrifying thing that has ever happened to me," she wrote in her post. She said that she wouldn't be out of the hospital for a while, and she wouldn't be able to walk for a while because of nerve damage in her legs, where the bullets hit.
She says that she feels incredibly lucky because the bullet that would have hit her in the head got lodged in the car.
Later in the day, Smiley thanked his fans for their prayers and support. He also revealed that Aaryn had a successful surgery earlier in the day.
---