82-Year-Old Florida Man Kills 11-Year-Old Neighbor And Her Father After They Testified Against His Dog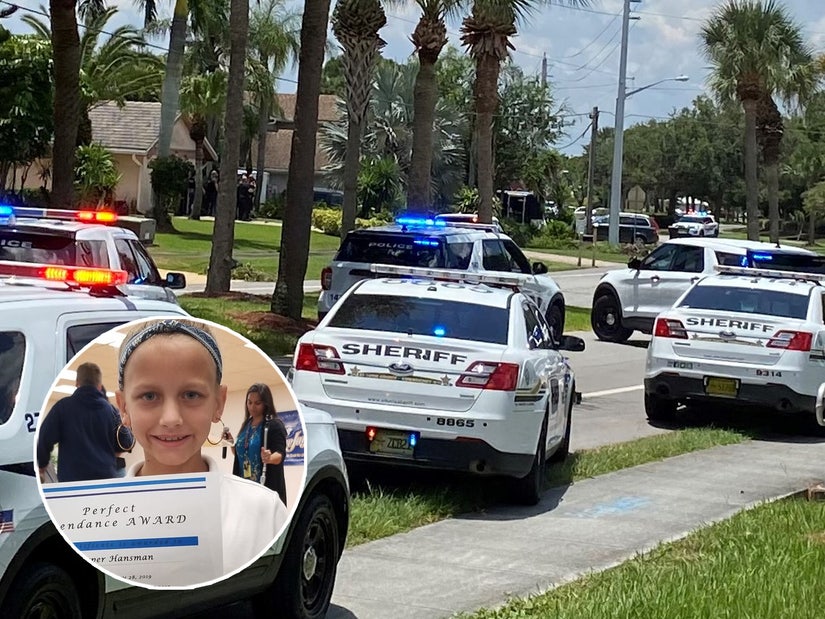 Geez. This may be one of the more disturbing stories we've heard in a while, which is saying a lot in the year 2020. An 82-year-old man in Florida named Ronald Delserro went inside his neighbor's house on Monday (July 6) armed with two handguns.
He started shooting at the people inside, including an 11-year-old girl. After Ronald shot the girl's father in the garage, the girl called 911 to report that a shooter was inside her house.
If you heard this call come over the radio, it would make the hair on your neck stand. A little girl calls in saying: 'there's someone shooting in our house. I think our parents are dead. I think our family is dead.'
Tragically, Ronald shot her before police arrived at the scene. They attempted to save her, but she later died of her injuries at the hospital. There were reportedly six people inside the house during the shooting.
As for Ronald, he exchanged gunfire with the cops and then killed himself in an upstairs bedroom.
According to the report, this madness was over a dog. Back in March, Ronald's dog (Roxy) bit a woman who lived at the home of the girl and the father who died.
Earlier on Monday, a judge determined that the dog was dangerous, which apparently pushed Delserro over the edge.
On Monday, a judge determined that the dog was dangerous. But immediately after returning from court, investigators said Delserro armed himself with two handguns, went to his neighbors' house and opened fire.
I can't believe this f**king evil person shot and killed an 11-year-old girl because his dog bit someone and then was rightfully deemed dangerous. What a lunatic.
We live in such a crazy world. But hey, guns are for our protection, right?
---