Tiffany Haddish Shaves Off Her Hair, Fires Back At Trolls Who Claim She's Losing Her Mind
What a headline, right? Tiffany Haddish went on Instagram Live on Tuesday and decided to cut off all her hair.
In the 27-minute long video, Haddish starts chopping off all her hair with a pair of scissors. The video has received over 500,000 views. Haddish claimed in the video that she's always wanted to know her scalp better.
I cut all my hair off cause I want to see my Scalp. I know my whole body I know where every mole is but I don't know my Scalp. So hello Scalp #SheReady to everything.
And while several people supported her decision, there were others who wondered if she was okay mentally.
"Tiffany, are you okay?" several people commented. But the 40-year-old actress wasn't having it. She posted a second video that same day to silence the trolls.
Why when a woman decides, 'Hey, I'm gonna' cut this hair off because I want to see my scalp, she gotta' have a mental problem? Nothing is wrong with my brain you guys. I've literally been talking about this for years. I want to see my scalp. I feel really good about it.
I mean, okay…I guess? It's her hair. Her body. Her choice. But at the same time, the reason people are questioning is probably because of, well, this…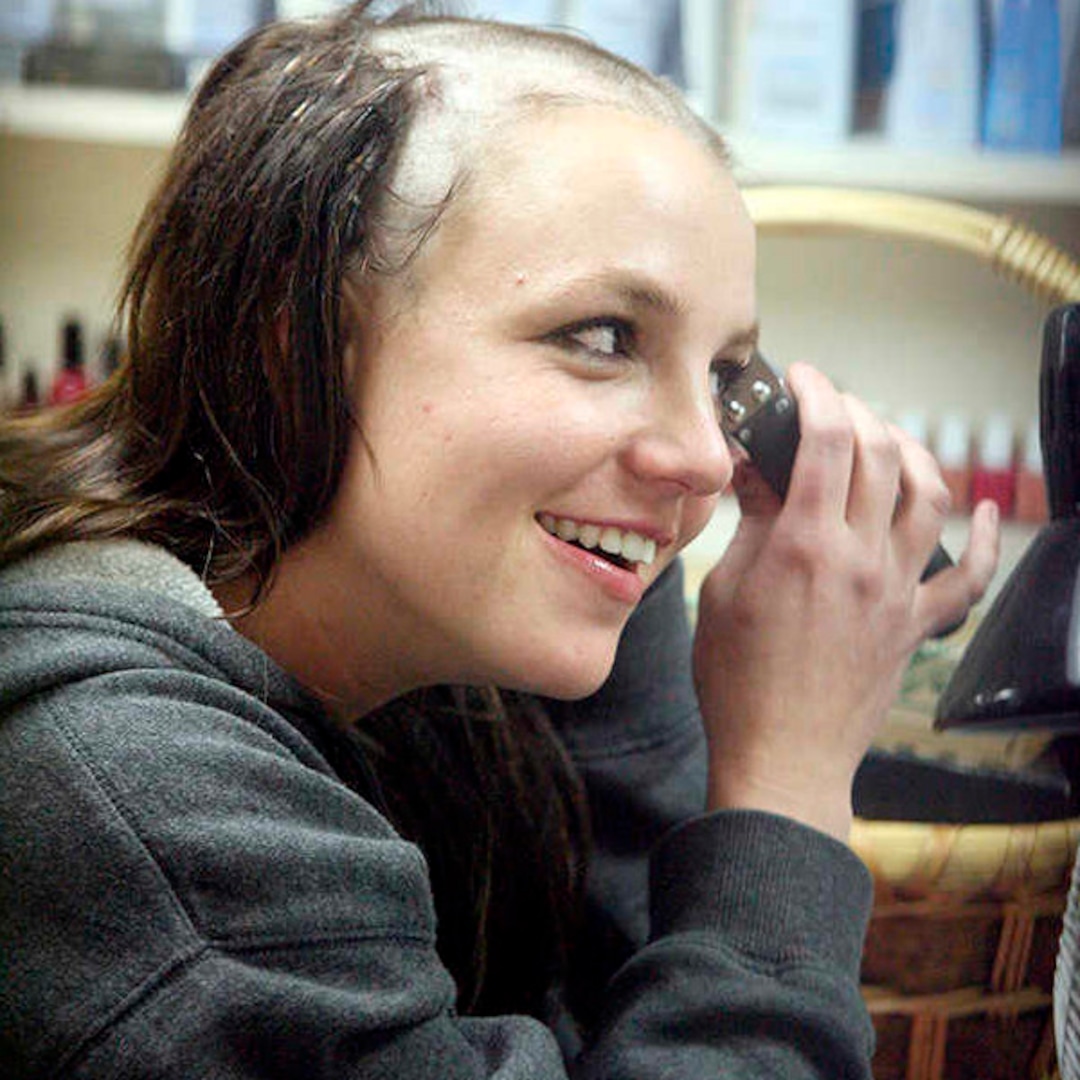 ---