Lady Antebellum Files Lawsuit Against Singer Lady A After Their Recent Name Change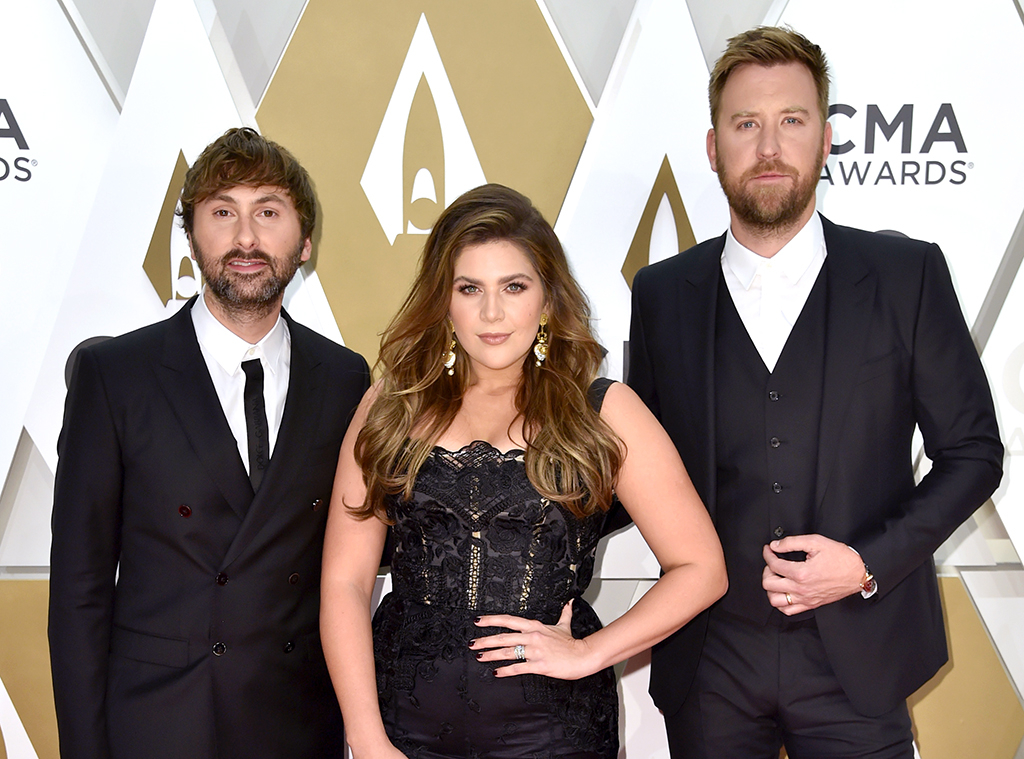 We told you last month that country music trio Lady Antebellum was changing their name to Lady A. They made their decision after the recent protests against racism and police brutality.
As some of you may know, "Antebellum" represents a time before the American Civil War in the south.
So yeah, they decided to drop it from their name. The only problem with this is that there was some indie Blues singer who had been using the name 'Lady A' for 20 years. The singer, Anita White, called out the band while speaking to Rolling Stone.
This is too much right now. They're using the name because of a Black Lives Matter incident that, for them, is just a moment in time. If it mattered, it would have mattered to them before.
After she went public, Lady Antebellum reached out to her and they talked for hours. They had some big meeting together and even taped part of the meeting. It seemed like all was well between them.
But now, they're back to square one. The band released the following statement to the media after it was revealed they were "suing" White.
Today we are sad to share that our sincere hope to join together with Anita White in unity and common purpose has ended. She and her team have demanded a $10 million payment, so reluctantly we have come to the conclusion that we need to ask a court to affirm our right to continue to use the name Lady A, a trademark we have held for many years.

We never even entertained the idea that she shouldn't also be able to use the name Lady A, and never will—today's action doesn't change that. Instead, we shared our stories, listened to each other, prayed and spent hours on the phone and text writing a song about this experience together. We felt we had been brought together for a reason and saw this as living out the calling that brought us to make this change in the first place. We're disappointed that we won't be able to work together with Anita for that greater purpose
On Tuesday, White told Newsday that she was not satisfied with the group's offer, and she promised to go more into detail the next day, but as far as we know, she hasn't released any statements on the matter.
Honestly…I think she should have made that song with them. It's not like she was well known before this incident. Perhaps around her hometown, but beyond that? Not so much. This incident put her on the map, and to have a chance to release a song with one of country music's hottest groups, that could have changed her life.
Instead, she decided to hit them with that $10 million demand, which seems outrageous to me. Ain't no way she was making millions before this, and unless she was sitting on some big recording contract we didn't know about, she wasn't going to make millions after this.
That being said, it's still a bad look for Lady Antebellum. This is not playing well, and if I were them, I would have just picked a different name. It's not like people wouldn't have known who they were. They could have changed their name to PicksALotOfButts, and people would still listen to their music.
They should have let it go.
---