The Search Continues For Naya Rivera After Possible Lake Drowning, Police Release Security Camera Footage Of Lake Parking Lot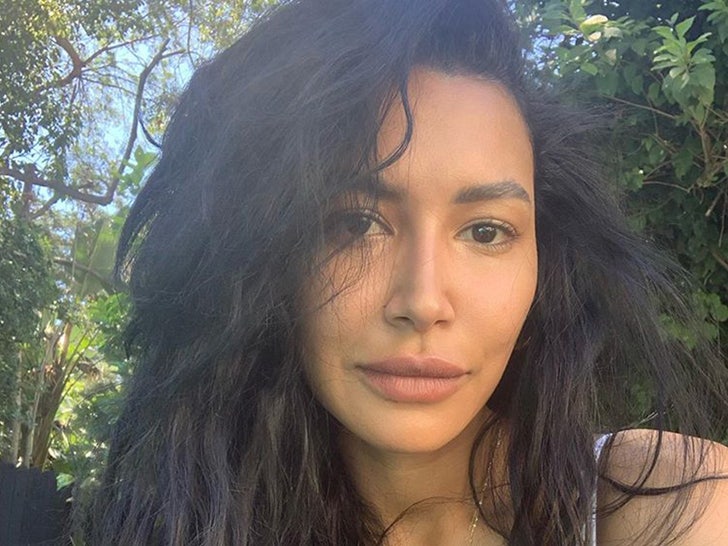 We told you yesterday about the bizarre disappearance of Naya Rivera. The former 'Glee' actress took her 4-year-old son to the lake on Wednesday. They went out on a small boat, and some three hours later, another boater saw Rivera's boat just drifting.
When the boater got closer, he saw that Rivera's son was sleeping inside the boat alone. No sign of Rivera.
According to the Ventura County Sheriff's Department, they believe she drowned while swimming in the lake.
It is believed that Naya and her son were swimming in the lake near the boat and as they were getting back into the boat, her son made it into the boat and Naya went underwater and did not resurface.
One would assume Rivera knows how to swim, especially if she's taking her son out to the lake on her own. So how exactly did she drown? It's not like they were out in the ocean, where a wave could crash into you.
This lake appeared to be rather calm, although some people have said the lake is known for having "very bad whirlpools".
There are multiple theories going around. Some people believe she may have committed suicide. Some people believe she could have hit her head on a piece of debris, some people believe the whirlpool theory, and others suspect foul play.
Police released the security camera footage you see below, which shows Rivera arriving by herself at the lake with her son. It doesn't look like she was followed by anyone suspicious.
Police are still searching for her body. They searched all day Thursday and were unable to locate anything. We're assuming the search is already underway today.
Our thoughts and prayers go out to her friends and family.
---