Kelly Preston, Actress and Wife of John Travolta, Has Died At The Age Of 57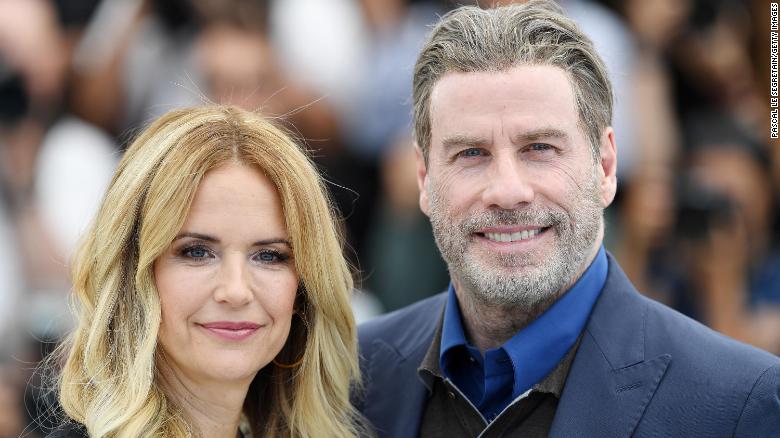 Some sad news to report today, 57-year-old actress Kelly Preston has died after a private two-year battle with breast cancer. Preston starred in several movies throughout her long career, including Jerry Maguire, Sky High, For Love of The Game, Twins and many more.
She was also married to John Travolta for nearly 30 years. They had three children together: daughter Ella, 20, and 9-year-old son Benjamin. Son Jett died at age 16 in January 2009.
It was reported on Sunday (July 12) that Preston had passed away after privately dealing with breast cancer for two years. Travolta released a statement talking about how courageous his wife was.
[Preston] fought a courageous fight with the love and support of so many. My family and I will forever be grateful to her doctors and nurses at MD Anderson Cancer Center, all the medical centers that have helped, as well as her many friends and loved ones who have been by her side. Kelly's love and life will always be remembered.
Only Preston's close friends and family knew about her diagnosis, but if you had been paying close attention to the Travolta family, then you could have guessed something was going on.
Preston hadn't been photographed at a major event since 2018. She posted less frequently on her social media accounts as well.
Breast cancer is typically one of the most curable forms of cancer, if you happen to catch it in the early stages. We're assuming Preston wasn't lucky enough to catch it early on.
Our thoughts and prayers go out to her friends and family.
---