NFL's Washington Redskins Are Officially Changing Their Team Name And Logo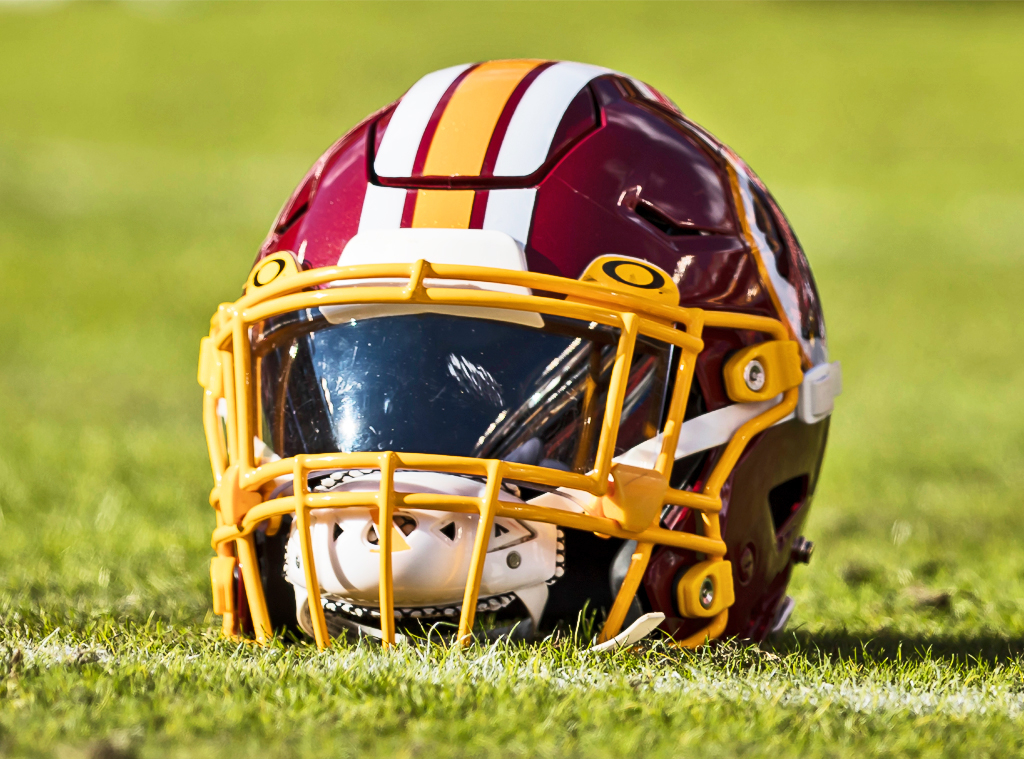 Well, it's finally happening. Several different groups have been calling on the Washington Redskins to change their name/logo for years, and now finally, the team owner Dan Snyder says he's ready to make the change.
Earlier this month, they announced that they would be having a group of experts investigate the name. And it looks like those experts came back with, "You should f**king change it," because that's exactly what they're doing.
The organization released the following statement on Monday morning:
On July 3, we announced the commencement of a thorough review of the team's name. That review has begun in earnest. As part of this process, we want to keep our sponsors, fans and community apprised of our thinking as we go forward. Today, we are announcing we will be retiring the Redskins name and logo upon completion of this review.
No word on what the new name/logo will be, but apparently Snyder and head coach Ron Rivera are "working closely to develop a new name and design approach that will enhance the standing of our proud tradition, rich franchise and inspire our sponsors, fans and community for the next 100 years."
It's an interesting move. As some of you may know, Snyder had been saying for years that he'd never change the team's name. But with the recent increase of social awareness, Snyder was forced to take the complaints seriously.
The organization faced criticism that the name and logo are offensive to Native Americans. National Congress of American Indians (NCAI) President Fawn Sharp called the name a "dictionary-defined racial slur."
What do you think the new name will be? Some people are saying "Redtails" or the "Warriors"
---