Tristan Thompson Moving Back In With Khloe Kardashian? NBA Star Is Selling His $8.5 Million L.A. Mansion
It looks like Tristan Thompson has officially slid his way back into Khloe Kardashian's life. While the quarantine broke some couples, it has apparently made Tristan and Khloe stronger. When they entered quarantine together with their daughter back in March, they were strictly co-parents.
But now? It looks like they're lovers once again. They looked very much like a couple at Khloe's recent birthday bash in June. Heck, the reality star even displayed a massive diamond ring on THAT finger.
Now we have learned that Thompson is selling his $8.5 million home in Los Angeles. The beautiful home, which is nestled inside the Encino neighborhood, is a nearly 10,000 square-foot modern farmhouse-style home.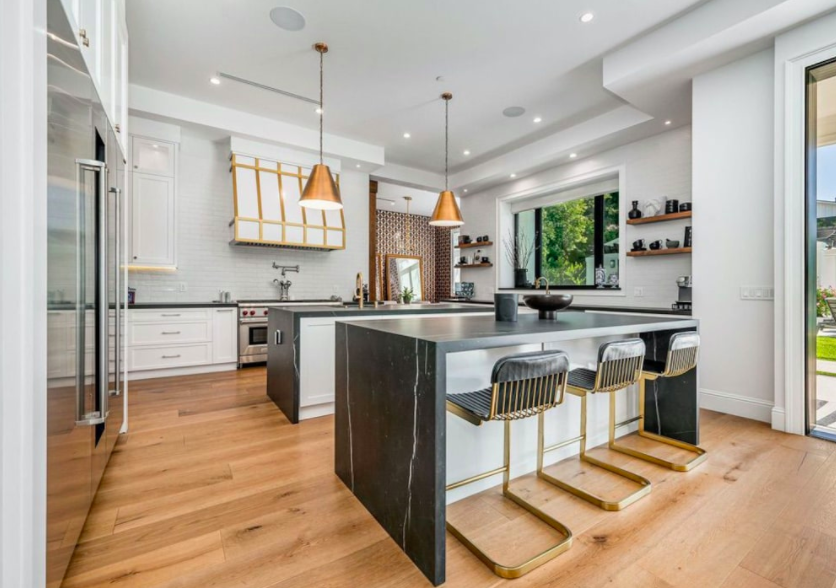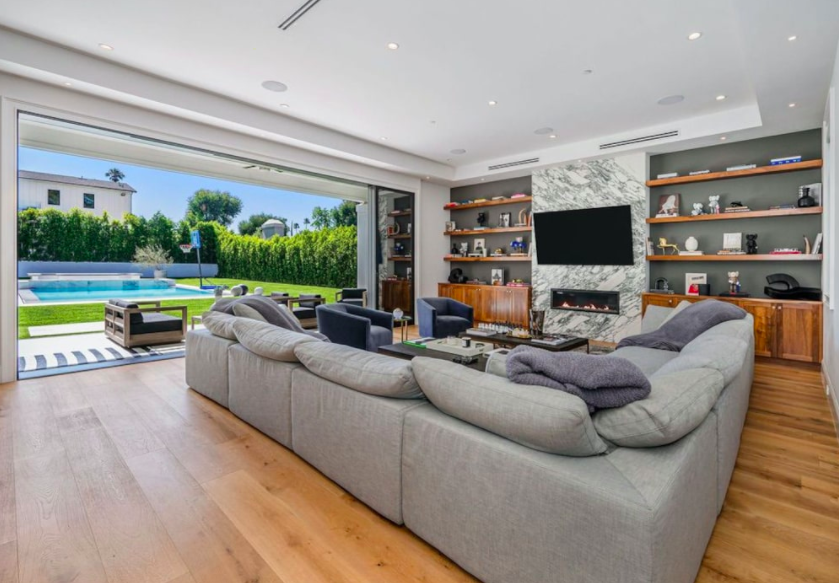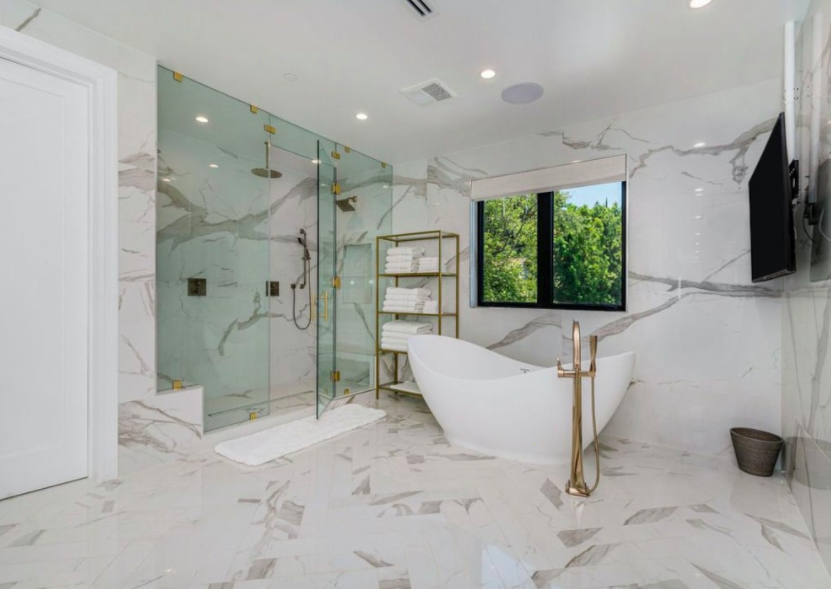 It has seven bedrooms, seven bathrooms, a wine cellar, bar, swimming pool, fire pit and even a separate guest house that has two bedrooms and one bathroom.
The main house features a grand entry with vaulted ceilings and checkered marble tile, a fireplace in the living room, two kitchens with stone islands and top-end appliances, a breakfast nook and a private patio.
It's a pretty nice home, so why is he selling it? Well, insiders believe it's because he's moving back in with Khloe. After all, he only purchased the house last summer after their very public split.
So yeah, I think I agree with the insiders. Tristan has done the impossible. He cheated on Khloe multiple times, once while she was pregnant, and then tried to kiss her sister's best friend…AND STILL HE COMES OUT ON TOP!
Impressive. Very impressive.
---