Kanye West Apologizes To Kim Kardashian And Then Goes To The Hospital For Anxiety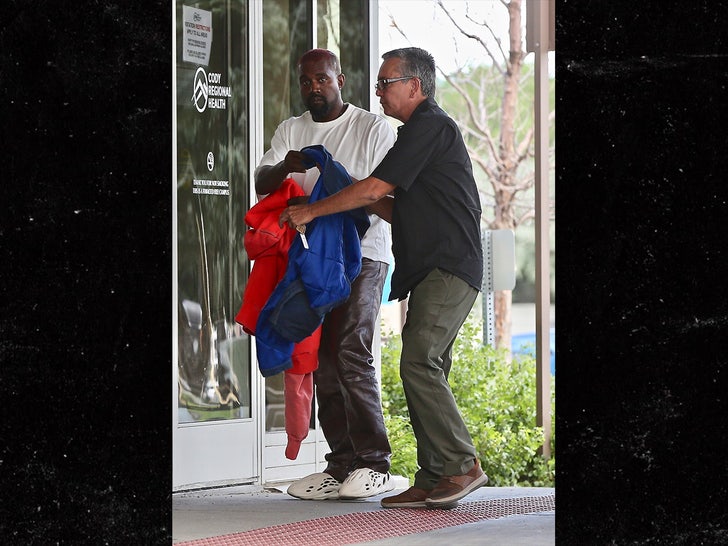 The wild ride that is Kanye West continued to pump out new thrills this past weekend. On Saturday, the 43-year-old rapper went on Twitter to publicly apologize to his wife, Kim Kardashian.
We're not sure if he also talked to her privately, or if he's still refusing to talk to her, but at least he apologized on Twitter, which seems to be his love language.
I would like to apologize to my wife Kim for going public with something that was a private matter. I did not cover her like she has covered me. To Kim I want to say I know I hurt you. Please forgive me. Thank you for always being there for me.
Shortly after he posted the apology, West went to a hospital in Cody, Wyoming. He went to the emergency room and stayed for 10-15 minutes, but then ended up leaving because there was too many people inside.
His people then arranged for an ambulance to come to the ranch. Ye apparently calmed down … EMTs checked his vitals — heart rate and blood pressure — and determined he was not in danger
After paramedics left, West invited four paparazzi inside his home. They were reportedly waiting there for nearly two hours, just waiting, before West finally came out to talk to them for just a few minutes.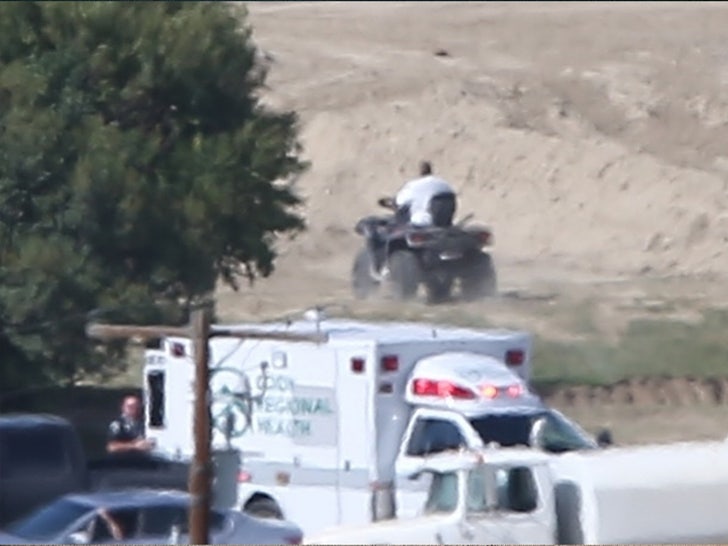 He reportedly wanted them to allow him his space to "control his narrative," and that was pretty much all he said. So really, it sounded more like a hostage situation if you think about it.
What else happened to Kanye the past few days? Well, Justin Bieber came to visit him. Oh, and he also flew to San Francisco for a few hours, and then flew back to Wyoming. No word on what that was all about.
What will happen this week? Make your bets/guesses in the comments!
(but on a serious note, we hope he gets better)
---