Schools In Georgia Have Reopened, And The Halls Are PACKED With Students (PHOTO)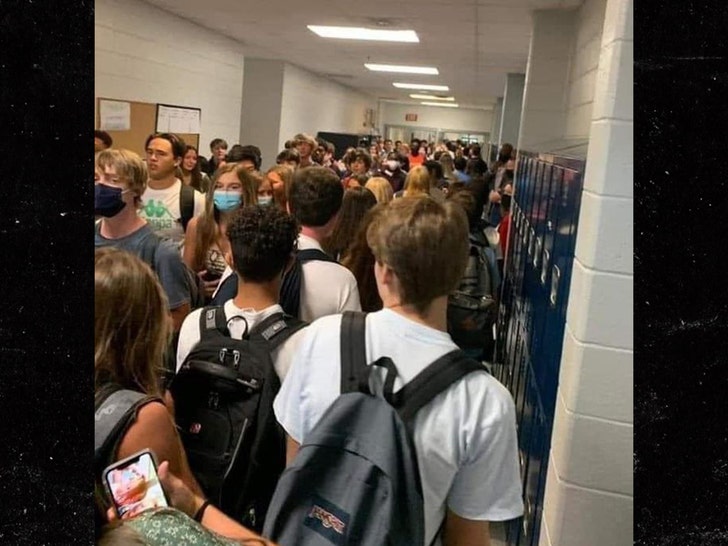 It looks like COVID-19 is about to have a grand ol' time in Georgia because schools are reopening and students are packing the halls.
The photo you see above is from Paulding, County, where schools have reopened with the support of the Georgia Department of Education. And get this, the schools don't even have any "required" rules to follow. They just have guidelines, and who the f**k cares about a guideline.
As you can see, students are crammed together in a narrow hallway and only a handful of them are wearing masks. No social distancing at all.
This school photo is not the only one to raise eyebrows this week in Georgia. Another from Etowah High School in Woodstock shows a large group of seniors bunched together for a color-coordinated clothing pic … ALL without masks.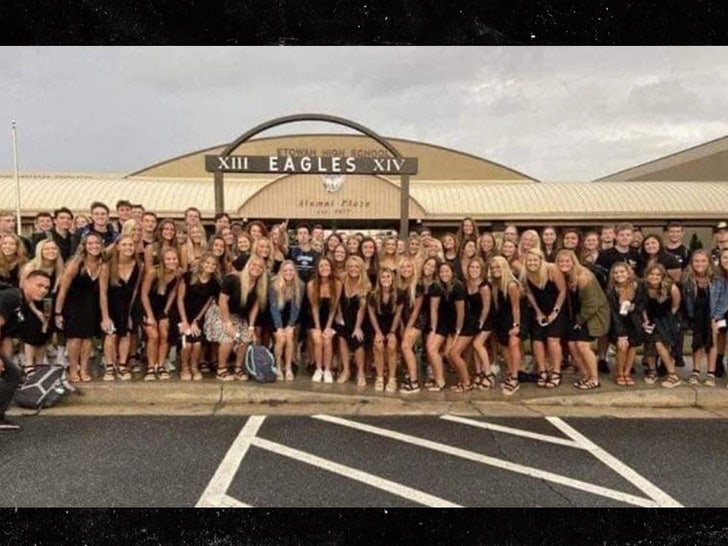 Wow. Look at all those extremely white people. That's insanity. Almost scary. It's not just white. It's SUPER WHITE. This is like Starbucks, Rascal Flatts, and Wes Anderson white.
Maybe the coronavirus will just run away from whatever this is.
By the way, a week before the school year officially began, over 250 employees in Georgia's largest public school district either tested positive for the virus or came into contact with someone who had.
Let's see what Georgia looks like in about two weeks.
---