Victor Cruz Agrees With Odell Beckham Jr., Says NFL Should Skip 2020 Season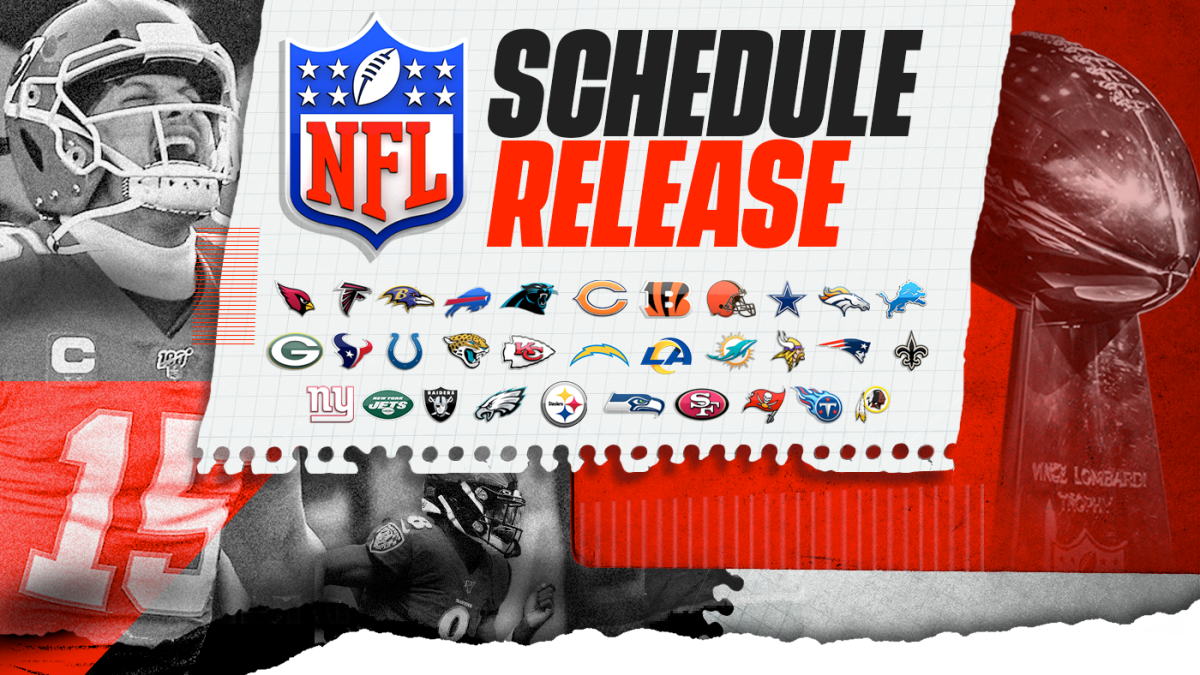 Football is America's most popular sport. It wasn't always this way. Baseball dominated for a long time, but now the NFL is king. People are EXTREMELY passionate about football, so when you talk about potentially canceling an entire season, well, people get a little upset.
But even current and former NFL players don't think there should be a season this year. Odell Beckham Jr. recently talked with WSJ Magazine, and he said "the season shouldn't happen" amid the ongoing pandemic.
And former NFL player Victor Cruz agrees with him.
When you look at basketball and all the things they had to go through to get everybody in a bubble, and all of the positive tests that we saw with different players, mind you they only have 15 to 20 players on a team max, football has 80. And they shrunk it down from 90.

Whether they have symptoms or not, these positive tests are gonna start snowballing once the NFL gets going. "So, we'll see, but I think they shouldn't be playing..
And that's the thing. The NFL has too many players and too much staff to return safely. The NBA can do it because the players are limited. Baseball has returned, but they're running into major issues, with several games having been canceled due to multiple positive tests.
The one advantage the NFL has is that they only play one game a week, so testing could prove to be more beneficial. You'd have an entire week to test and make sure no one tests positive.
But still, with over 100 people on the field and in the locker room, I'm not sure how it would be successful.
You can bet they're going to try though. Too much money to lose. The season is scheduled to start on September 10. Just over one month away
---