Beyonce And The Family (Sans Jay-Z) Have Some Outdoor Fun In The Hamptons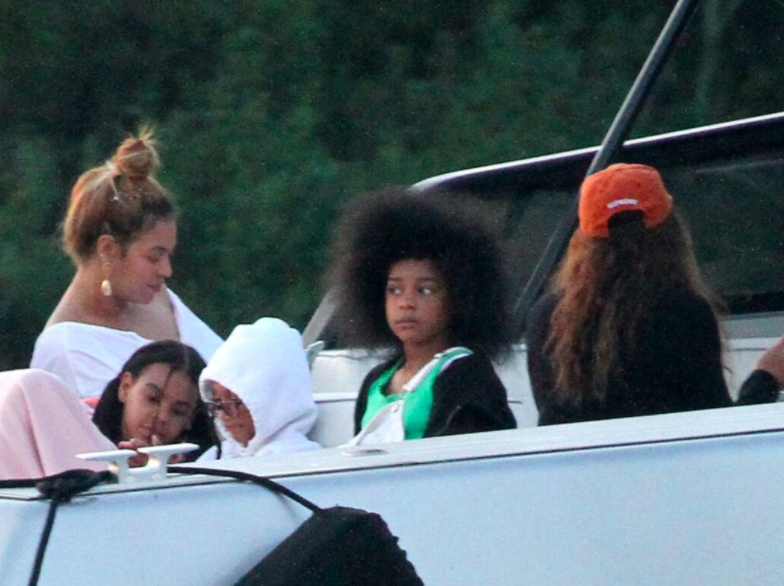 Beyonce decided to take a break from running the world on Monday to spend some quality time with her family in the Hamptons.
Queen Bey was joined by her mom, Tina, and of course her daughter, Blue Ivy. They were seen out on a boat enjoying life together. There was no sign of Jay-Z though.
Tina posted a video of herself on the boat, dancing (or attempting to dance) to Beyonce's 'Black Parade' track.
It looks as if someone is forcing her to dance. Like if someone told me to dance or they'd shoot me, that's how I would dance.
No word on what the special occasion was, although I suppose when you're worth over $400 million and your husband is worth $1 billion, you don't really need a reason to go to the Hamptons and ride a boat.
---