Tristan Thompson And Khloe Kardashian Are Back Together And Looking For A New House!
Damn. We told you a month or so ago that Tristan Thompson was selling his home he had just purchased a year prior. We speculated this was because he was planning to move back in with Khloe Kardashian, and it looks like we were right.
Khloe and Tristan have reconnected during this quarantine. Even after he cheated on her multiple times (while she was pregnant!) Khloe is willing to give him a tenth chance.
That could be because they have a 2-year-old daughter together, and Khloe doesn't want her to grow up in a divided family, but still…how you ever gonna trust this dude again?
Anyway, sources say Khloe and Tristan are looking to buy a house together.
Khloé and Tristan want to buy a house together. Tristan wants to prove to Khloé that he has changed and wants to make this permanent with a family home.
They're doing most of their home shopping in the Hidden Hills and Calabasas neighborhoods just outside Los Angeles, which makes sense considering that's where most of the Kardashians live. They basically own Calabasas at this point.
Sources also say that Khloe is hopeful Tristan has changed…
Khloé is hopeful that Tristan has changed for good and will continue to grow and be the great and loyal partner that he has been throughout their time together during the [coronavirus] quarantine.
THAT'S THE THING, KHLOE! YOU GUYS HAVE BEEN IN QUARANTINE! For months, you've been the only pussy he could get. Of course he's going to seem super loyal and sweet.
But fast forward a year, when he's back on the road playing basketball? All bets are off. That dude is going to be f**king left and right.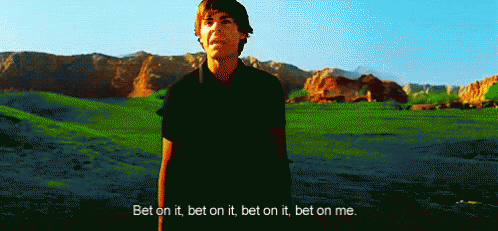 ---