Scott Disick Vacations With Kourtney Kardashian As He Suffers Another Split With Sofia Richie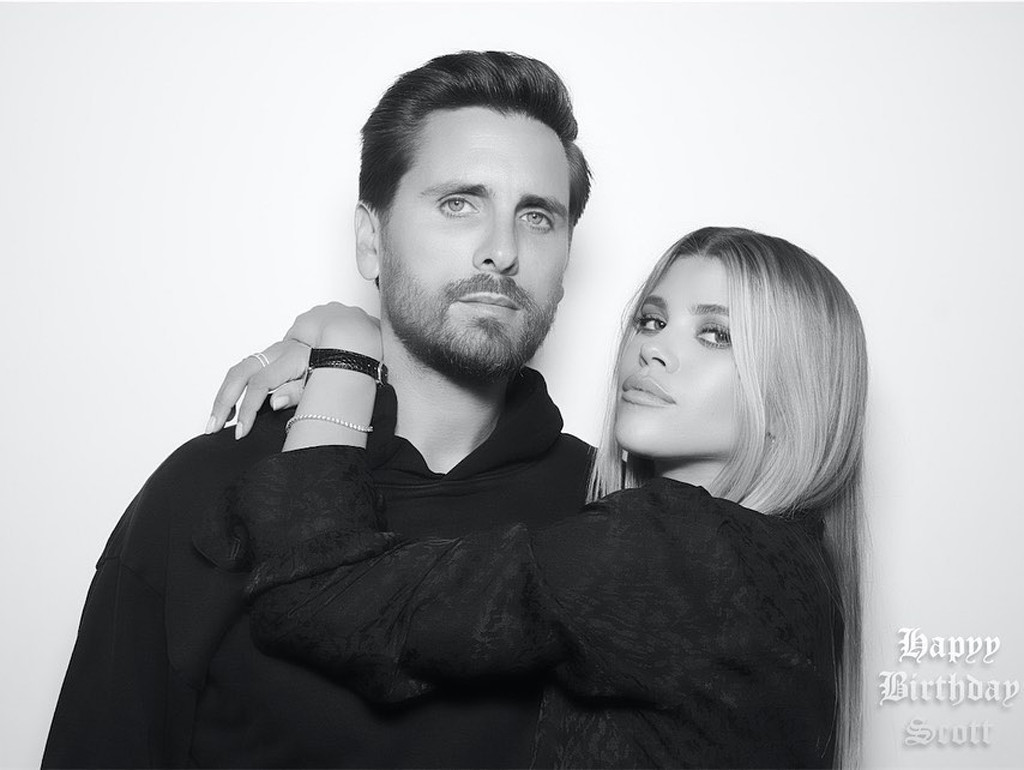 We always thought Scott Disick and Sofia Richie's relationship wouldn't last, mainly because he's a 37-year-old father of three, and she's a 21-year-old model with the rest of her life ahead of her.
Surprisingly, they were pretty solid for a couple years, but it looks like this quarantine has caused some damage on their love boat.
The past few months, they've been on and off constantly. One week they're over each other, the next, they're back in love. One source claims their relationship status changes daily.
And today? They're off.
Things haven't been great between them. Scott's been spending every day with Kourtney and the kids and has been vacationing with her. Things are always tense between Scott and Sofia when he goes away without her.
Kourtney and Scott are currently vacationing in Coeur d'Alene, Idaho, which is where all famous people hang out. They've basically taken over the town.
Sources say this past year has made Scott realize family is the most important thing, so he's been focused more on spending time with his kids, which means he also has to be spend time with Kourtney.
Meanwhile, Sofia is learning to be more independent.
Sofia is more independent of Scott. They are still in contact and have seen each other multiple times in the last month, but are not as inseparable as before.
Sources also add that while this isn't the first time they've split, this latest split feels a bit different in the fact that they don't seem to be stressing over it. It's almost as if they can take it or leave it.
That's not a good sign. It looks like the writing is on the wall.
---