You Can Stay At The 'Fresh Prince of Bel-Air' Mansion For Just $30, But There Are Only Five Nights Available!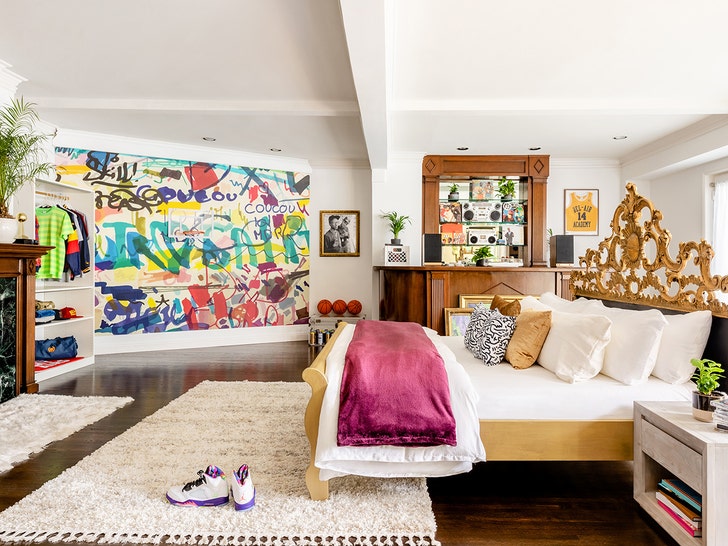 If you've ever watched 'The Fresh Prince of Bel-Air" you've probably had dreams of staying at the mansion, or at least visiting. Or maybe you even questioned if the mansion was real.
Well, it's real, and for $30, you can stay there for one night. There are a few restrictions though. The first is that you must already live in the Los Angeles area.
The second is that you're going to have to be EXTREMELY lucky to lock it down, 'cause there are only five nights available. The booking entry period will begin on September 29 at 11 am, and it'll probably end 30 seconds after that.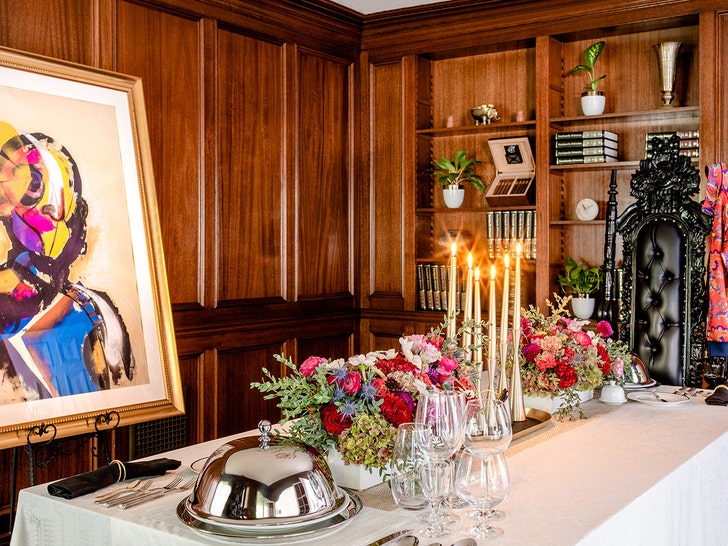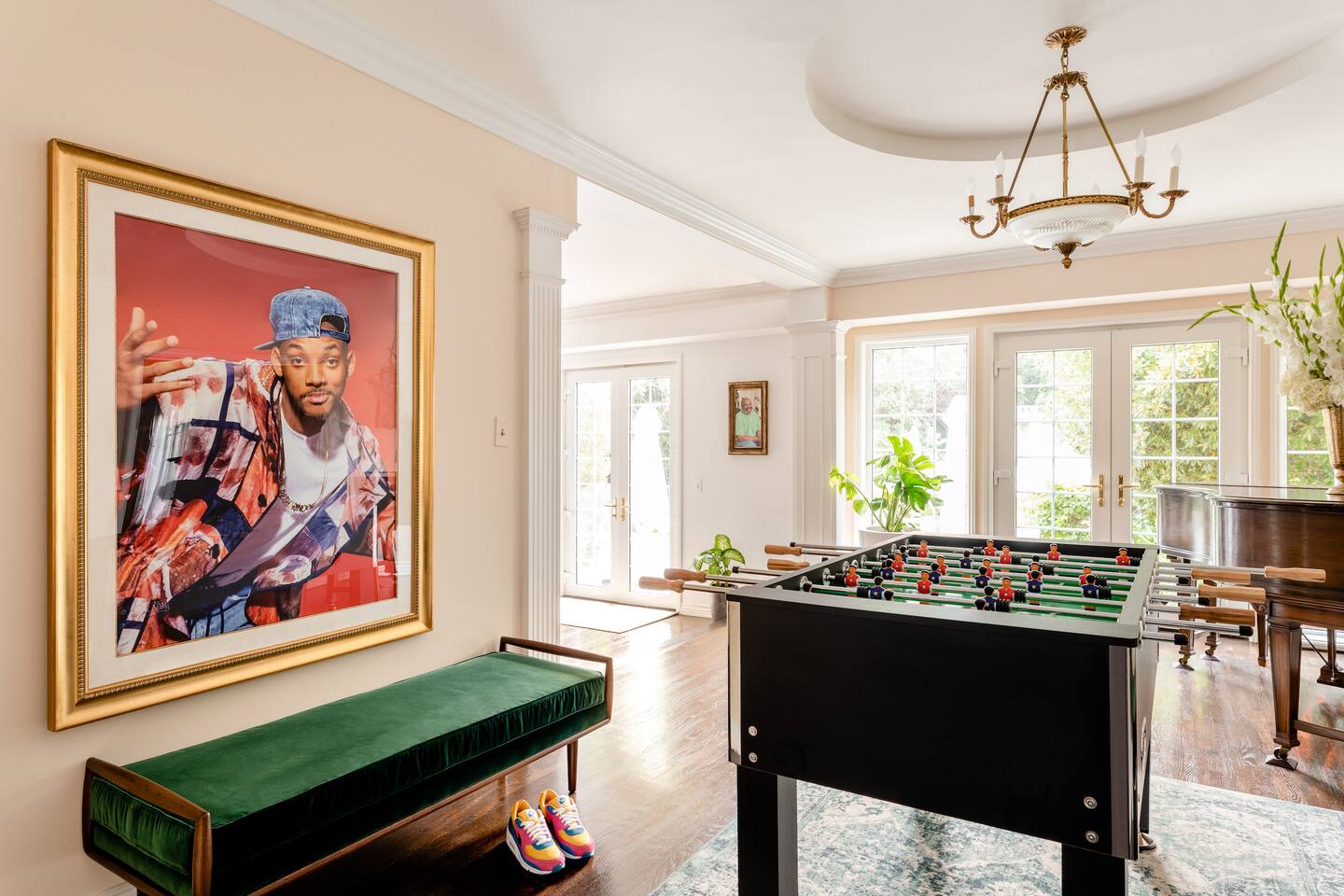 But if you're lucky enough to land one of the nights, you're going to be in for a very special treat. Will Smith is teaming up with the owners of the home to celebrate the 30th anniversary of the show.
It's your crib for the night, so feel free to act like you own the place. My wing of the mansion includes my bedroom (great for naps), a full bathroom (great for spitting bars in the shower), pool area (great for dips), an outdoor lounge, and the dining room (great for eating obviously). And you gotta do it like my guy DJ Jazzy Jeff so don't forget your sunglasses!
The perks for the listing include playing basketball inside the bedroom, a fresh pair of Jordans, a chance to try on some of Will's clothes, and experiencing all your meals served on a silver platter.
Social distancing is also taken into account as guests must prove they already live together to minimize COVID-19 risk and the place is cleaned according to Centers for Disease Control and Prevention rules.
The five dates available are all in October, and three nights are separated between each stay, probably so they can clean everything before each new visit.
So if you're in L.A. County, test out your luck at 11 am on September 29. Click on this link for the listing.
---