'Big Brother' Star Memphis Garrett Accused Of Saying The N-Word…DO YOU HEAR IT? (VIDEO)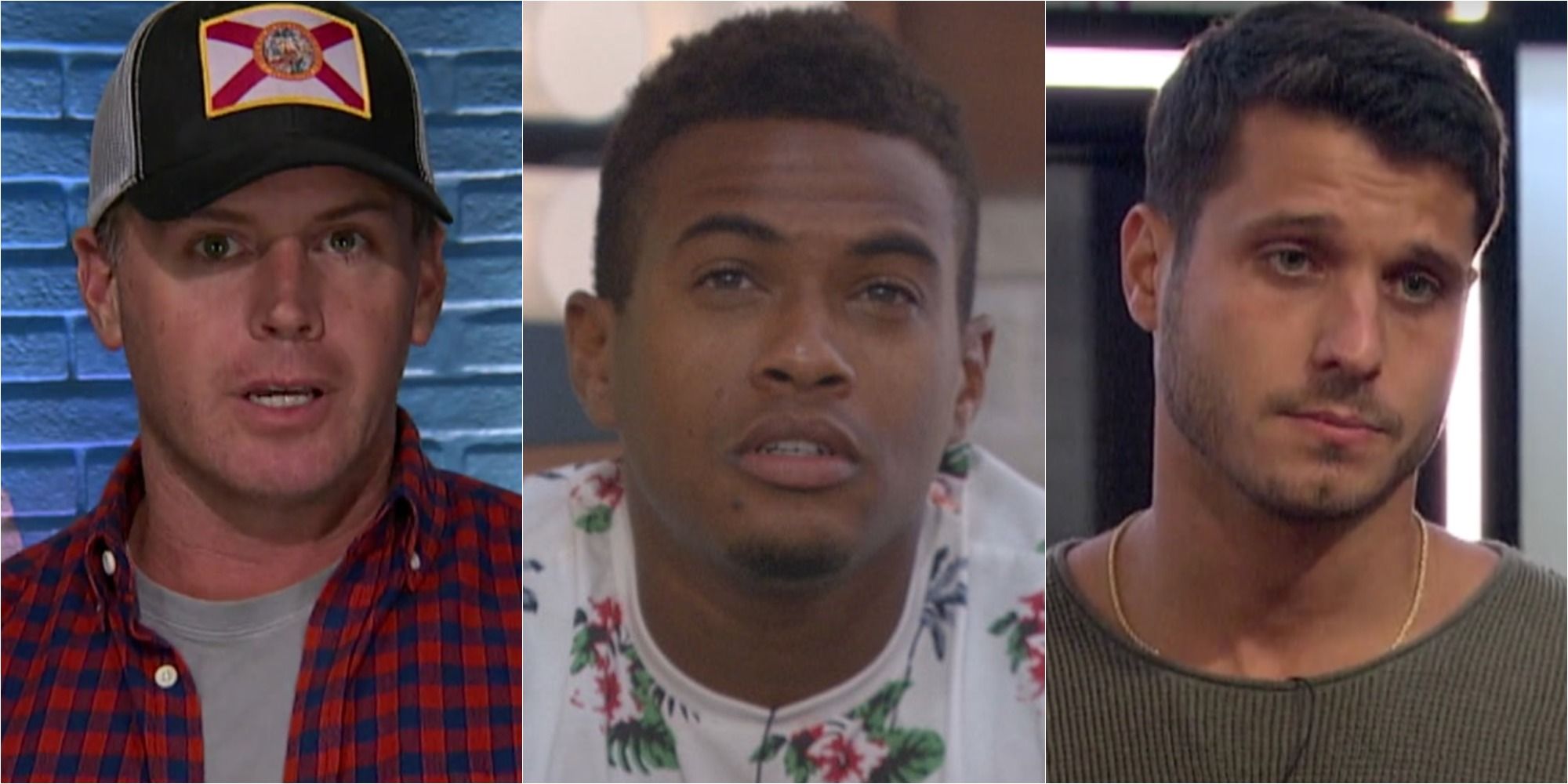 'Big Brother' has had a number of race related controversies before. There have been numerous racist remarks throughout the many seasons, and that's something you expect when you're filming people 24/7.
And on Wednesday night, the show had another possibly racist moment when contestant Memphis Garrett had a little chat with fellow contestant Cody Calafiore. During their chat, they started talking about another contestant named David Alexander, who is black.
At one point, it sounds like Memphis says, "Dude, David's a n****r," before Cody stops him and signals for him to stop talking.
Some people believe he said, "Dude, David's an idiot" but most people believe he said the n-word, which doesn't seem all that surprising. He's been hated by fans for weeks now and has already said the r-word, which obviously doesn't have the same impact, but still…proves he doesn't have much of a filter.
A change.org petition is circulating to get Memphis removed from the show — and it says, 'If left unchecked, we could be witnessing real life harm from a privileged white a**hole upon a black man who is ALONE in the house, after almost all the other people of color have been evicted / threatened. THIS IS NOT OKAY!!!'
Honestly. I'm not sure if he said the n-word or not, but the dude is clearly an a**hole, so yeah…remove him from the show. Who gives a f**k. Just last week, he and two other contestants were caught mocking another housemate over his autism.
Apparently, this house is just filled with crappy people. CBS has not commented on this latest incident.
---