Another Heartbreaking Photo Of NBA Star Delonte West Has Surfaced, Doc Rivers Offers Help
Back in 2004, Delonte West's life was looking great. He was the 24th overall pick in the NBA draft. He played 8 seasons in the NBA for multiple teams, including the Cavs, Mavs and the Celtics. His final season in the NBA was back in 2012 with the Mavericks.
Following his time in the NBA, West's life took a dramatic turn. Back in 2016, a fan saw him outside a Jack in the Box and asked him if he was the former NBA star, to which West responded, "I'm not about that life anymore."
And he looked pretty rough…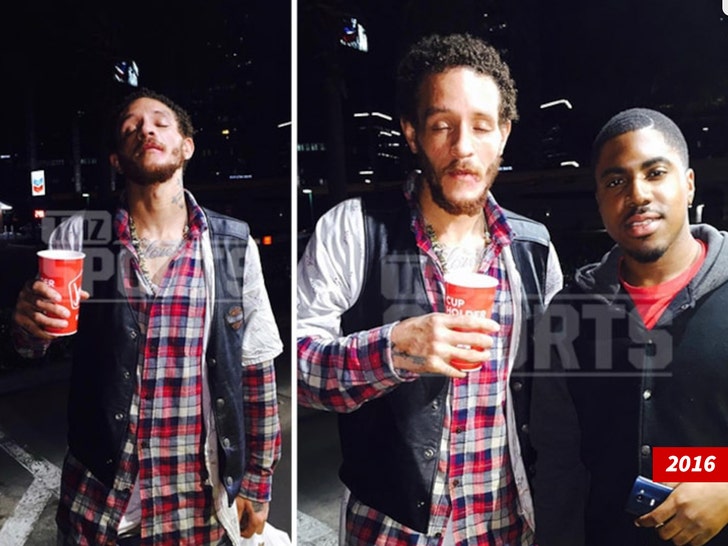 Then in 2019 he was seen out in the streets homeless, and in January 2020, he was captured on camera in a street fight. And while most people assumed he was on some serious drugs, his cousin claimed he simply struggles with mental health.
Whatever the case, West is in bad shape. Just this week, West was spotted in Dallas asking for money on the side of the road.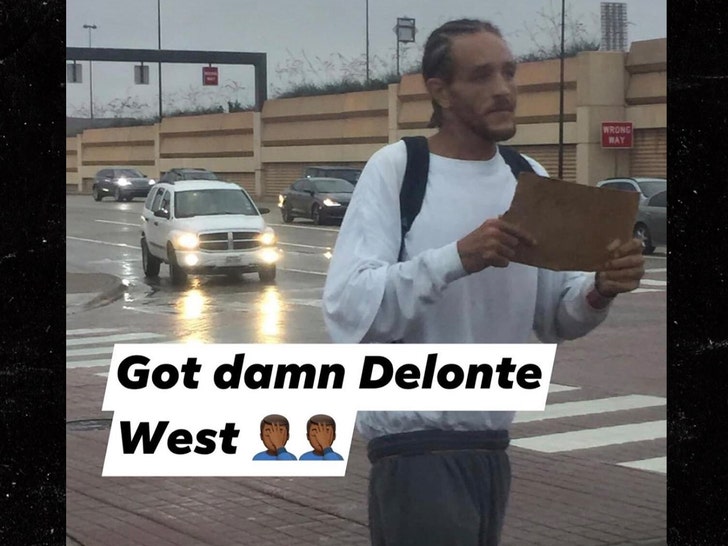 Several people spotted West and some even say they stopped to give him some money.
And you might be thinking, 'Why hasn't anyone in the NBA stepped in to help?" Well, they have. The NBA, Jameer Nelson, the Players Association, and even Doc Rivers have offered to help West.
But unfortunately, he's not willing to accept it right now. You can't help someone who doesn't want it. That's the sad truth.
He obviously needs therapy and rehab. Hopefully he sees the light soon.
---