Bow Wow, You ARE The Father! Rapper Confirms Baby With Instagram Model Olivia Sky
A little over a week ago, Bow Wow released a clip from a new song titled 'Dealing With My Own Demons' and in that clip, he raps about his daughter, Shai, asking about a brother.
To which Bow Wow replies:
I don't know what to say. That's gone be one of them talks we have face-to-face. I'm looking in his eyes, I'm trying to see me in him. I'm peeping out his swag, and I see the resemblance.
So people were like, "Wait, you got a new baby?" and the answer is yes. As many people suspected, Bow Wow is the father of Instagram model Olivia Sky's newborn son.
He posted a photo of the adorable baby to his social media accounts this week.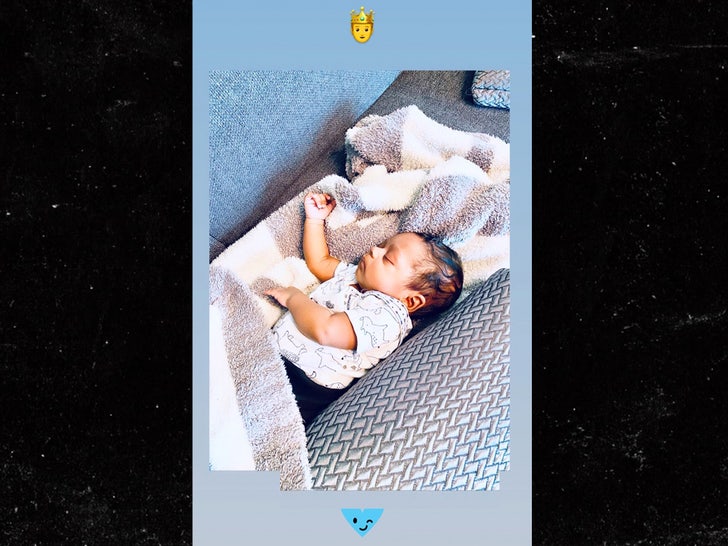 Last week, Sky posted the photo you see below to her Instagram Stories, which is what made people believe Bow Wow was the father…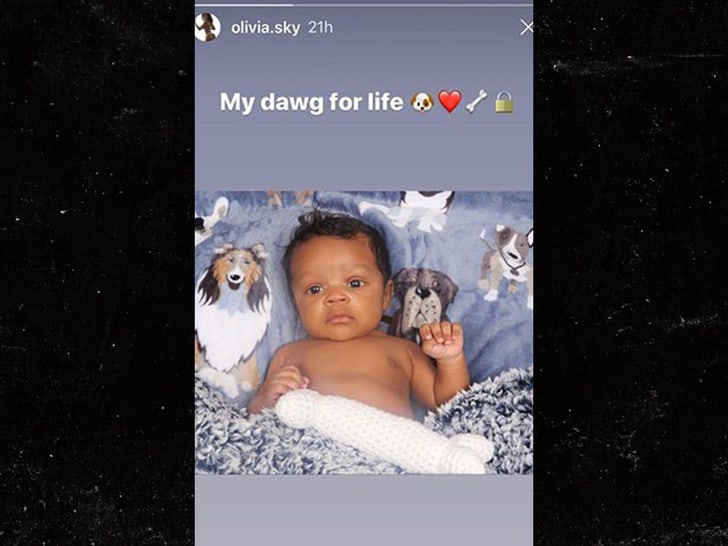 Not sure where Sky and Bow Wow stand, relationship wise, but they appear to be on good terms at the moment.
This is Bow Wow's second kid. He shares a 9-year-old daughter with Joie Chavis.
Congrats! WOOF WOOF!
---