Chadwick Boseman's Brother Reveals The Emotional Last Conversation He Had With Him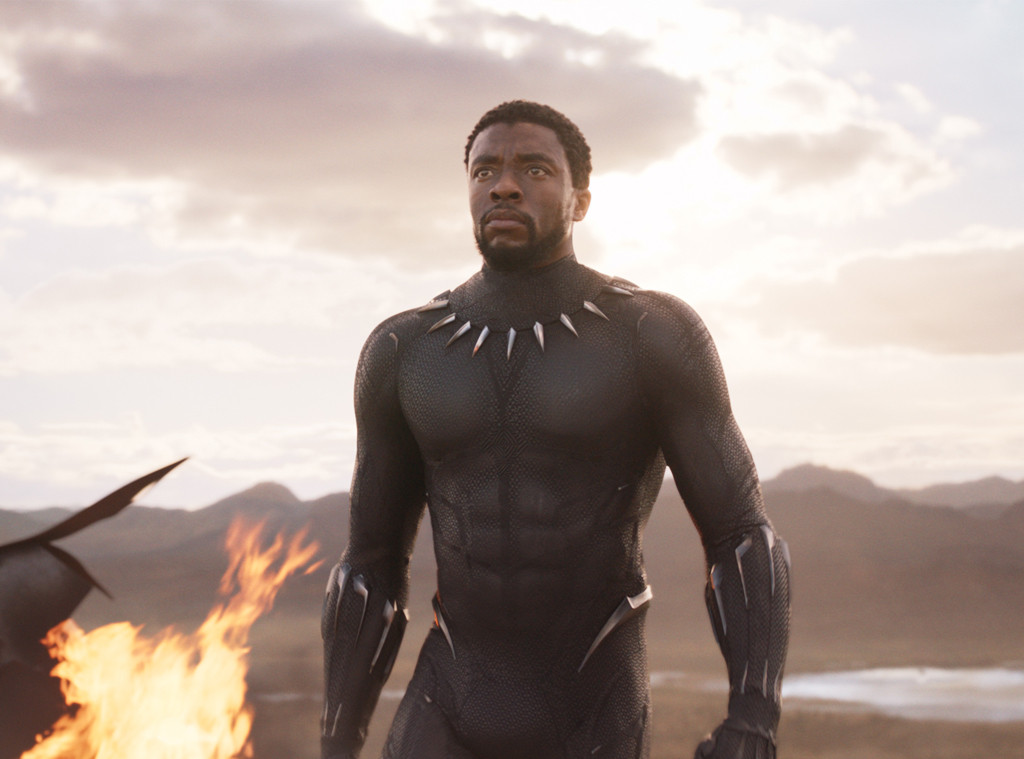 As you all know by now, 'Black Panther' actor Chadwick Boseman died back in late August after privately battling colon cancer for four years. His death rattled Hollywood. No one saw it coming.
And now more than a month after his passing, Boseman's older brother, Pastor Derrick, is talking about his last conversation with his brother.
In an interview with the New York Times, Derrick said Chadwick was ready to go. He reportedly told Derrick, "'Man, I'm in the fourth quarter, and I need you to get me out of the game."
When he told me that, I changed my prayer from, 'God heal him, God save him,' to 'God, let your will be done,' And the next day he passed away.
That's tough to hear, but also extremely moving. His brother was right there with him, listening to him and praying with him. It's also comforting to know he was ready.
"Chad was gifted. He's probably the most gifted person I've ever met," his brother told the newspaper. And I don't think anyone is trying to deny that.
Not only was he gifted, but he was kind and supportive to everyone around him. He made a positive impact on everyone's life, even when he was going through hell in his personal life.
He will be forever remembered. He left his mark, and it's a big one.
---