SNL Cuts Morgan Wallen As Musical Guest Due To Him Partying All Weekend Long, Breaking COVID-19 Protocol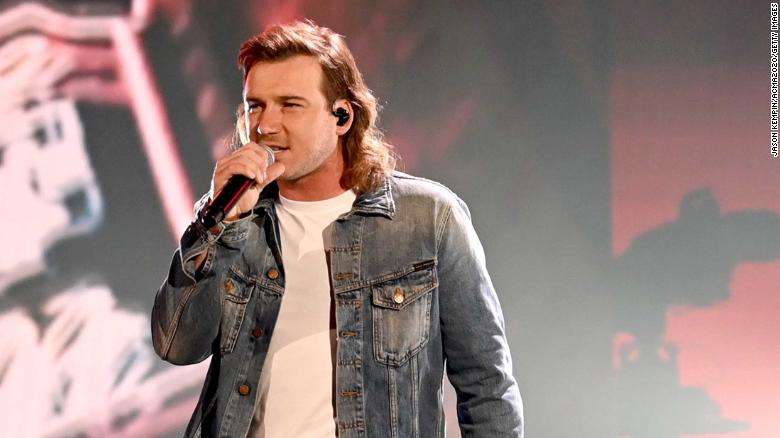 One of the hottest names in country music right now is Morgan Wallen. Some people believe he could be the next legit superstar, and I must say, he has a few bops. I'm not a huge fan of country music, but the dude can write a catchy hook. I'll give him that.
Anyways, he was scheduled to be the musical guest on Saturday Night Live this weekend, but on Thursday, it was revealed that he was cut because he broke COVID-19 protocol.
Last weekend, Wallen was in Alabama for the college football game, and he was partying hard with all the college kids. Several people on TikTok posted clips of him kissing multiple women and having himself a good ol' time.
The video is kinda hilarious because of his song 'This Bar' playing in the background, which features the lyrics, "I found myself in this bar/Making mistakes and making new friends/I was growing up and nothing made sense."
He definitely made a mistake or ten, and now he's paying for it. As mentioned above, SNL has removed him from this weekend's show.
Wallen went on his Instagram account to apologize, and honestly, he made a pretty sincere video. It sounds like he knows he's been partying a little too hard. In the video, he talks about finding himself again and slowing down.
He also added that SNL boss Lorne Michaels assured him they'd find a spot for him sometime in the future, so there's that.
The lesson here? Don't go drowning in p***y down in Alabama in the middle of a pandemic. Don't be dumb.
---